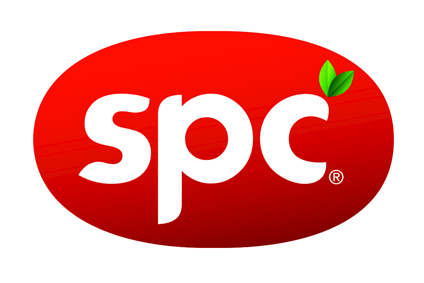 Australian food business SPC Ardmona almost broke even in 2014 after a "significant" improvement in its profitability, parent Coca-Cola Amatil has said.
The Australia-based Coke bottler does not disclose specific results for SPC but indicated the division had had a better 2014 than previous years.
"SPC delivered a significant improvement in earnings to deliver a close to break-even result, driven by improved ranging, successful new product launches and productivity improvements," CCA said.
SPC had been seeing its sales and earnings hit by cheaper imports. However, CCA pointed to some ground being gained in 2014.
"SPC's share of tomatoes grew 5% due to improved shelf positioning, every-day low pricing and the benefits of anti-dumping legislation," CCA said. "Perfect Fruit was launched with over 350 customers and high demand from customers. In fruit, the 700g packs have exceeded expectations while the new packaging for the 170g snack cup is attracting new customers to the fruit snacking category."
CCA is planning to increase investment in SPC to "restore" it to a "profitable, modern food business". It said: "We are implementing a transformation plan to revitalise the brand portfolio and return the business to profitability. We have a strong pipeline of innovative fruit-based snack products backed by a disciplined capital investment plan that will modernise our production facilities and establish a lower cost position."
CCA, meanwhile, booked a jump in full-year profit as it lapped one time charges associated with its fruit processing unit.
The Australia-listed company said full-year operating profit rose 24.9% to A$773.7m (US$603.6m) while net profit rose 240.6% to A$272.1m. Profits were dented in 2013 by the write-down of a fruit processing business.