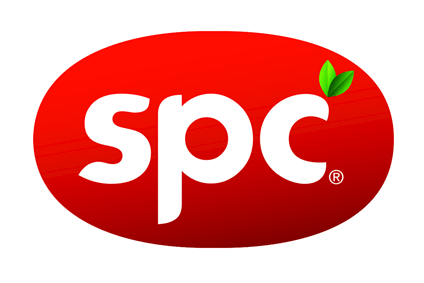 Peter Kelly, the managing director of Australian canned food manufacturer SPC Ardmona, is to leave the role at the end of March.
A successor to Kelly has yet to be announced. Alison Watkins, MD of SPC Ardmona's parent, Coca-Cola Amatil, said she was "confident" an announcement would be made "in the near future".
Kelly, who has worked for Coca-Cola Amatil since 1993, took the MD role at SPC Ardmona in 2013.
Watkins said: "Peter took on the challenge to turnaround SPC two years ago and I am delighted with the job he's done. He has restored the confidence of consumers, customers and shareholders in this wonderful Australian company and leaves a strong leadership team who are well positioned to continue the positive momentum of SPC."
Coca-Cola Amatil's most recently published set of results for the six months to the end of June said SPC Ardmona had seen a "small loss" during the period but a result that was "an improvement" on the year before. It pointed to higher sales and market share gains in the fruit and tomato categories.