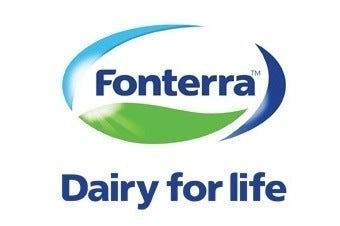 Sri Lanka has removed the suspension it placed on the sale of batches of Fonterra milk powder after a health scare.
Colombo issued the restriction on three batches of Anchor full cream milk powder last week after consumer complaints.
However, the country's Ministry of Health has cleared the lines under investigation.
Fonterra said Sri Lankan health officials had "found no safety or quality issue with the Anchor product".
Leon Clement, MD of Fonterra Brands Sri Lanka, said: "We take food safety very seriously. We were concerned to be informed a consumer had become ill and launched an immediate investigation to help try to find out what could be affecting them and to rule out any issues with our product.
"We have been working with the Ministry of Health to lift the temporary hold and are pleased that the Ministry's investigation has confirmed our own internal findings that there is no food safety or quality issue with our product."
Last year, Fonterra was hit with a ban on selling and advertising products in Sri Lanka after food safety regulators claimed they had detected the agricultural chemical DCD in milk powder. The company then faced a contempt of court charge amid allegations it continued to trade. Those claims, which Fonterra denied, prompted the New Zealand dairy giant to suspend its operations, although it reopened the business within a week.
The problems affected Fonterra's sales in Sri Lanka, a key market in Asia for the business. The company saw its sales volumes rise 12% in Asia in the year to the end of July. Excluding the impact of the issues in Sri Lanka, volumes increased 18%.
However, announcing Fonterra's annual results last month, CEO Theo Spierings said the company had seen its business in Sri Lanka recover.
"It had a massive impact," Spierings said. "Our market share dropped significantly. Coming out of a crisis, your first focus is to get your market share back. We are back to 55% market share, which is really good."