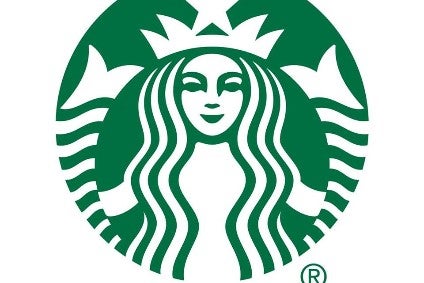 Starbucks Corp. is allocating US$100m to a new investment fund for food and retail start-up enterprises.
Valor Siren Ventures will "serve as a growth driver for the next generation of food and retail start-up technology companies", the Nasdaq-listed coffee retailer said in a statement today (20 March).
The fund will be managed by private-equity investment firm Valor Equity Partners. The investment pool will rise to $300m in the "coming months" with the help from other "strategic partners", Starbucks said.
Starbucks said it will also "explore direct commercial arrangements" with the targeted enterprises. The fund will "identify and invest in companies that are developing technologies, products and solutions relating to food or retail", it said.
Kevin Johnson, Starbucks president and chief executive, said: "We believe that innovative ideas are fuel for the future, and we continue to build on this heritage inside our company across beverage, experiential retail, and our digital flywheel. At the same time, and with an eye toward accelerating our innovation agenda, we are inspired by, and want to support the creative, entrepreneurial businesses of tomorrow with whom we may explore commercial relationships down the road.
"This new partnership with Valor presents exciting opportunities, not only for these start-ups, but also for Starbucks, as we build an enduring company for decades to come."
Antonio Gracias, the founder, managing investment partner and chief investment officer of Valor, added: "As experienced investors in food and retail technology, we are thrilled to partner with Starbucks, one of the most iconic and forward-thinking global brands. Under our partner Jon Shulkin's leadership, we are incredibly excited to partner with Starbucks to drive innovation in the food and retail industries."