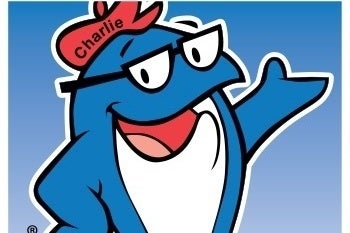 US seafood group StarKist Co. has said president and CEO Sam Hwi Lee is to retire.
Lee will be replaced by Andrew Choe, senior vice president of supply chain at Starkist.
Choe has held the position at the company, owned by South Korea's Dongwon Industries , for the past four years. Prior to joining StarKist he held leadership positions at Dongwon Enterprise and Phillip Morris International.
"I have all confidence Mr. Choe's proven leadership will take the StarKist organisation to the next level of performance," StarKist chairman Ingu Park said.
Lee served as StarKist CEO since 2012 and he will continue to sit on the StarKist board, the company said.
As part of the leadership shuffle, COO Namjung Kim was also promoted to vice chairman. Kim will continue to lead strategy development.