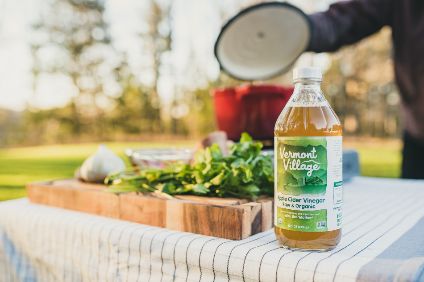 Stonewall Kitchen, the US food group itself recently the subject of a change of control, has acquired local brand Vermont Village.
The company, now majority-owned by private-equity firm Audax, has added the Vermont Village range of organic apple sauce and cider vinegar to its portfolio. Financial terms were undisclosed.
John Stiker, the CEO of Maine-based Stonewall Kitchen, said: "Both brands share similar values of an authentic New England heritage, simple ingredients, exciting category presence and expanding distribution. Our goal is to establish a leading premium branded specialty food platform, and we believe that Vermont Village will be a critical part of realising on that vision."
The Vermont Village brand has roots tracing back to a local Vermonter food cooperative in the 1970s and has been produced by the Village Cannery of Vermont since 1995. Products marketed under the brand are sold at 10,000 stores in the US.
"We're very excited to find a permanent home for our brand with Stonewall Kitchen," said Joseph Sheperd, the owner of Village Cannery of Vermont. "Since the start of Vermont Village, our mission has always been to produce healthy, accessible food while spreading the spirit of New England. We can't imagine a better company to partner with to continue growing that mission."