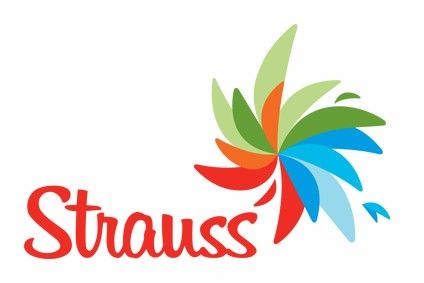 Israeli food maker Strauss Group said today (21 February) that it remains focused on its "global growth strategy" as it booked a drop in earnings for 2015.
Strauss reported operating profit of ILS659m (US$170.8m), down 11.6% from ILS746m in 2014. The company revealed EBIT margin declined 60 basis points to 8.6%. Net earnings fell 21.1% to ILS293m.
Sales were also down in the 12 month period, declining to ILS7.64bn compared to ILS8.14bn. On an organic basis sales were up 2.5%, however.
Strauss president and CEO Gadi Lesin stressed that the group would continue to expand internationally and invest in innovation and efficiencies. "As a leading player in a number of significant international markets, we are impacted – positively and negatively – by world macroeconomic trends, and continue to evaluate our business on a long term perspective that has delivered substantial value to the Group over the past decade. Strauss continues to implement its global growth strategy and will continue to invest in innovation and efficiencies throughout the value chain, across the Group and its geographic markets," he said.