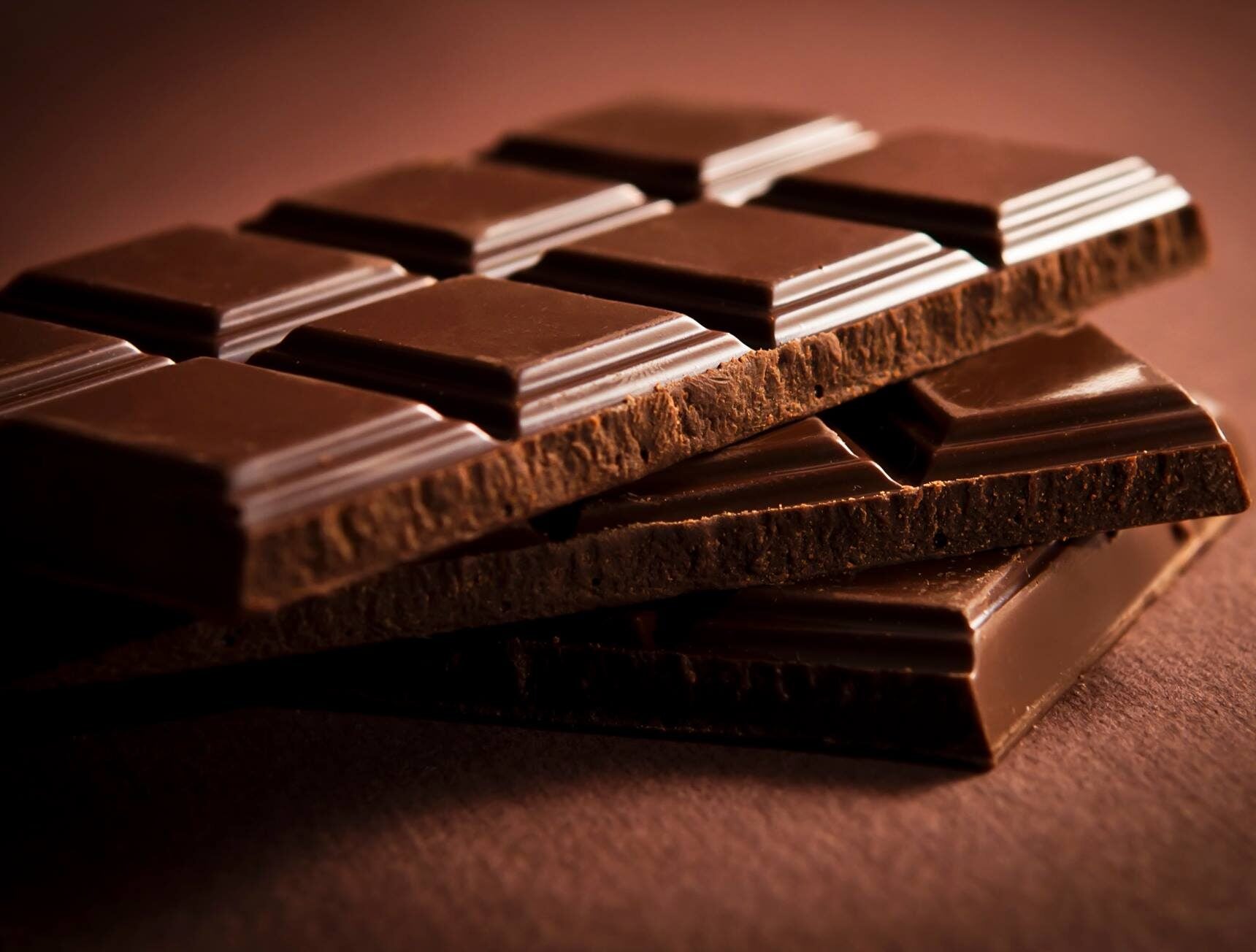 Israel's Strauss Group has quantified the impact on profits from the shutdown of a confectionery factory linked to salmonella.
The publicly-listed food and drinks maker warned in a statement yesterday (12 May) first-quarter profits to 31 March will be "impaired" by ILS115m (US$33.6m) to ILS125m, and ILS170-230m for the full year.
Israel's Ministry of Health withdrew an operating permit for the Elite branded products confectionery plant in the northern city of Nof Hagalil, the capital of Galilee, late in April and levelled criticism of Strauss' protocols at the factory, highlighting "significant failings".
The suspension of the permit will last for three months, the Ministry said on 28 April. Early in May, the Ministry noted 21 cases of salmonella infection had been reported as "having an alleged link to the chocolate event".
"Six patients had been hospitalised, while all others sought medical care in the community," the Ministry added. "On the face of it, at this stage, it seems that these numbers are not exceptional and are not indicative of an extensive outbreak."
Strauss had initiated a recall of chocolate confectionery made at Nof Hagalil on 20 February. The company had already shut the site after its own inspections found traces of salmonella on a production line and chocolate used in the manufacture of finished items. The recall was expanded in April to include cakes, cereal bars and chewing gum.
Ahead of the first-quarter results due on 25 May, Strauss said: "The company's assessment is based on estimates that include a decrease in sales, the costs of collecting products from retailers, an estimate of the extent of total product destruction, compensation costs as determined by the company to consumers, additional ancillary costs and the tax effect."
In the statement signed by president and CEO Giora Bardea, Strauss explained the impact on both first-quarter and full-year profits "also includes estimates regarding the cost of the plant's return to full production capacity, loss of profits due to the plant's shutdown and the timing of the return to production and sales based on various possible scenarios including the insurance coverage for some of the damages caused to the company".
Strauss posted a net profit of ILS639m last year based on sales of ILS8.7bn. It generated EBITDA of ILS1.3bn and operating income of ILS980m.
The company said it cannot yet "assess the implications for legal proceedings in connection with the recall and shutdown of the plant".
In terms of the market impact, Strauss added: "It should be noted that as of the date of this report, the company cannot assess the impact on the company's market shares in the confectionery products, as this would depend on the timing of the return to full operation as well as the impact of other indirect implications of the recall event on the company's results."