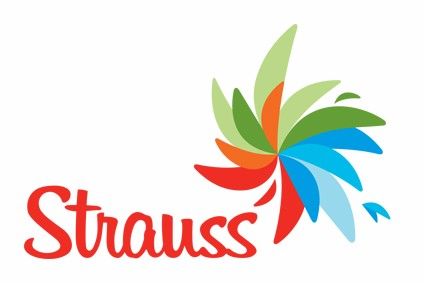 Israel-based food and beverage business Strauss Group has reported higher first-quarter sales and profits despite the impact of a recall at its Sabra US dips business in November.
Strauss booked an 8.1% rise in first-quarter net profit to NIS116m (US$32.6m) for the three months to the end of March. Operating profit stood at NIS223m, up 5% on a year earlier.
Sales grew 10.8% to NIS2.08bn. On an organic basis, excluding the impact of exchange rates, sales rose 7.4%.
The sales Strauss booked from Sabra, its US dips venture with PepsiCo, fell more than 17% year-on-year after a recall of the business' hummus products. Strauss said the EBIT from the venture was down 38.3% on the back of the drop in sales and investment needed after the recall at a plant in Virginia.
Strauss' domestic business saw its sales rise 5.5% to NIS818m. The unit's EBIT was up 7% at NIS105m.
President and CEO Gadi Lesin said: "Strauss Israel delivered an especially strong quarter and our core businesses in coffee and water have continued to post consistent growth."