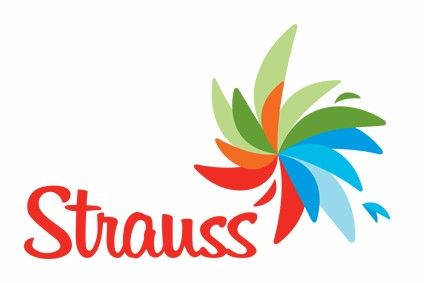 Strauss Group offset the negative impact of currency exchange on sales to grow earnings in the first quarter.
The Israeli food group revealed a 7.7% increase in operating profit in the three months, with EBIT rising to ILS213 (US$55m). EBIT margins were up 1.1% in the quarter, Strauss revealed.
Net profit grew 5.1% in the period, climbing to ILS107m versus ILS102m in the year ago period.
The company registered higher profits despite a drop in net sales, which were negatively impacted by currency exchange. Sales fell 2.6% in the period to ILS1.88bn. However, on an organic basis sales increased 4.7%. During the period, sales in Israel were up 3% despite a drop of around 3% in the country's food and beverage sales, as the company was able to grow market share.
"Innovation and efficiency enhancing moves have enabled Strauss Israel to post positive growth in contrast to the trend in the market," president and CEO Gadi Lesin noted. "We believe that the measures we are applying in our key countries of operations, including Brazil, the US, Russia, China and Israel will continue to contribute to the bottom line despite the challenges we face in a tough competitive environment."