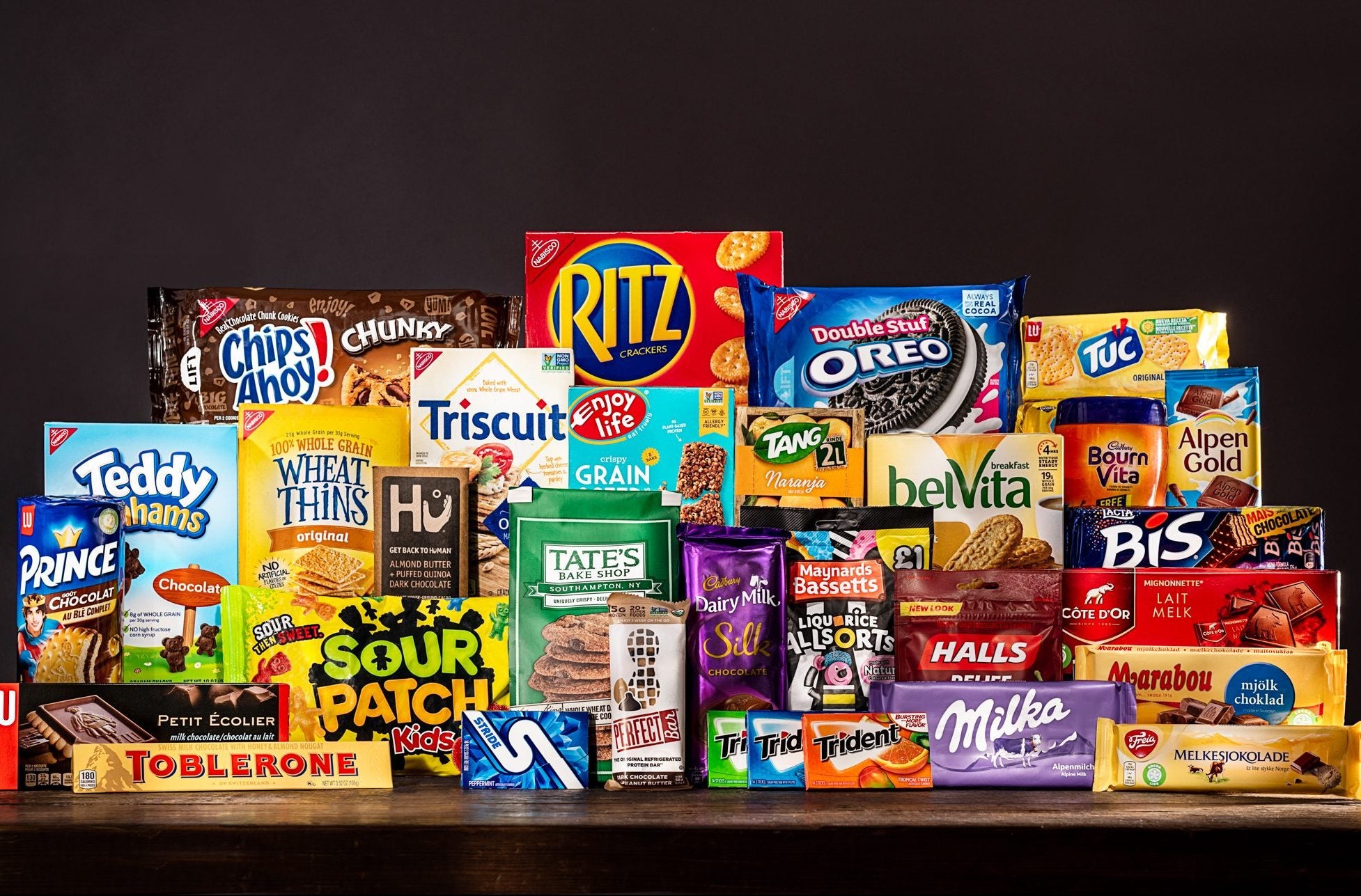 Strike action at US biscuit manufacturing plants run by snacking and confectionery giant Mondelez International has escalated after a package of concessions was rejected by a trade union representing its workers.
Staff affiliated with the Bakery, Confectionery, Tobacco Workers and Grain Millers International Union Local 364 (BCTGM) have walked out at three Nabisco biscuit production plants.
The dispute started at Mondelez's factory in Portland, Oregon, on 10 August and has since spread to other facilities in Richmond, Virginia, and Chicago, Illinois. On Monday (23 August) union-linked employees at Mondelez's sales and distribution facilities in Aurora, Colorado, Addison, Illinois and Norcross, Georgia joined the strike action.
BCTGM claimed the dispute is related to jobs potentially going to Mexico after Mondelez announced in November last year that it would close two bakeries in Fair Lawn, New Jersey, and Atlanta, Georgia. The Oreo snacks owner then confirmed in February that it would go ahead with the plans. The Union also said the strike action is related to contract conditions, including healthcare benefits and hours.
Mondelez refutes the first claim but has offered concessions related to contracts.
Union's president Anthony Shelton said in a statement on Monday as the Norcross workers walked out: "Nabisco workers in all five locations are saying strong and clear: stop exporting our jobs to Mexico and end your demands for contract concessions. The BCTGM will take all appropriate action necessary in order to reach a contract settlement that treats Nabisco workers fairly and equitably.
"United in solidarity from Oregon and Colorado to Illinois, Virginia and Georgia, we stand ready to negotiate but refuse all attempts by this company to force workers to accept concessions that rob them of their dignity."
For its part, Mondelez said "no US jobs went to Mexico related to the Atlanta and Fair Lawn closures".
It continued in a statement provided to Just Food: "The BCTGM negotiations underway for new collective bargaining agreements are separate and distinct from the Atlanta and Fair Lawn bakery closures, which were announced in February and have now been completed.
"As we respond to changing consumer needs and snacking growth opportunities, we are focusing our US biscuit operations on strategically located owned-and-operated bakeries on the East Coast, Midwest, and West Coast of the United States. This includes our bakeries in Portland, OR, Richmond, VA and Chicago/Naperville, IL, further supported by US-based external manufacturing."
In relation to contracts, Mondelez said its latest proposals were rejected by the Union and its management at "bargaining sessions" conducted in July.
BCTGM claimed the Chicago-headquartered company was proposing to shift to a longer work week, potentially taking away opportunities for weekend overtime, and to provide fewer health benefits to union-affiliated staff.
Mondelez's list of proposals proffered in July include: "No change to healthcare benefits for current employees; annual wage increases; a ratification bonus; increase to the 401(k) match; and [an] increase to the company-provided short-term disability benefit."
It has also withdrawn "a previously introduced proposal that would have allowed the use of temporary employees", the snacking major said.
For its bakeries, Mondelez has offered "alternative work schedules on select high-demand lines" and similar proposals for sales and distribution staff, along with a four-year minimum term for new staff contracts.
Mondelez concluded in the statement: "Our goal has been – and continues to be – to bargain in good faith with the BCTGM leadership across our US bakeries and sales distribution facilities to reach new contracts that continue to provide our employees with good wages and competitive benefits, including quality, affordable healthcare, and company-sponsored Enhanced Thrift Investment 401(k) Plan, while also taking steps to modernise some contract aspects which were written several decades ago."