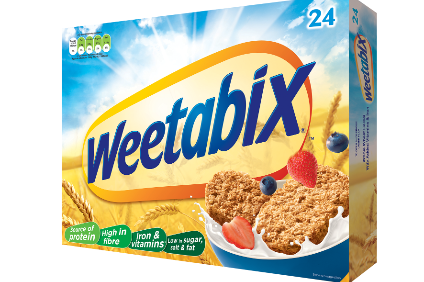 Staff at Weetabix in the UK today (19 December) voted to strike on unspecified dates in 2017 at two sites following a "breakdown" in talks with the cereal maker over the introduction of a new shift pattern, say union leaders.
Trade union Usdaw said 91.7% voted for strike action at Weetabix sites in Corby and Kettering in a ballot of 243 members with a turnout of 69.5%.
Usdaw area organiser Ed Leach said: "Despite long and detailed discussions, the company has so far refused to offer a suitable financial incentives for employees who have moved shift or will be expected to move onto the new 24/7 shift pattern. As a result of the failure to agree, Usdaw conducted a ballot for industrial action and members have overwhelmingly backed a series of 24-hour strikes."
Leach said the first day of action would take place "in the new year" and each strike day would run for 24 hours with no more than one strike taking place in a single week.
A spokesperson for Weetabix, which is majority-owned by China's Bright Food, told just-food: "We are disappointed by the ballot result, but respect the decision and are keen to continue discussions. We have plans in place to minimise any potential disruption to our operations. Changing consumer breakfast habits have increased demand for biscuit production, and with the engagement of Usdaw we have introduced new shift patterns and created new permanent roles at Burton Latimer and Corby."