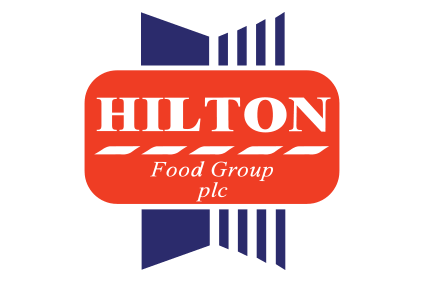 UK meat packing business Hilton Food Group has recorded an increase in both revenue and operating profit in its half year results.
Its growth is thanks to its operations in Western Europe and Australia while the performance of its Central European operations has been sluggish.
The Huntingdon-based firm saw a revenue hike of 9.3% to GBP690.7m (US$911.5m) in the half year period to 16 July (H1 2016: GBP631.9m), while operating profit was up by 9% to GBP18.8m (H1 2016: GBP17.3m).
Profit before income tax increased by 10.4% to GBP18.4m (H1 2016: GBP16.7m).
Volumes were also up, by 8.7% to 160,848 tonnes, compared to 147,985 tonnes in the first half of last year.
Volume growth was driven by Australia (up by 15.1%), Ireland, Sweden and Portugal, partly offset by "challenging market conditions" in Central Europe.
Operating profit in Western Europe was GBP20m, compared to GBP18.1m in H1, 2016, on turnover of GBP643.6m (GBP586.6m in the corresponding period in 2016).
But in Central Europe operating profit was down at GBP400,000, compared to GBP1.3m in the corresponding period last year.
Hilton said the wide geographical spread of the group's operations across Europe and more recently into Australia has resulted in progressively reducing its dependence on any one national economy.
It said its Portuguese joint venture had started well with significant volumes.
Hilton chief executive Robert Watson said: "Hilton delivered strong volume and profit growth during the period. Our strategic progress continued with entry into Portugal and expansion recently announced in Central Europe where beef de-boning has commenced and a fresh food factory will be developed.
"The initial work on our new factory in Queensland, Australia continues with the planning approvals process well advanced. We remain committed to growing our business through innovation and product development as well as exploring a range of new expansion opportunities to further our geographic reach."
Hilton Food Group recently signed a long-term supply agreement with Tesco to produce fresh food for the UK retailer's operations in central Europe. The five-year agreement will involve building a factory in Poland, to produce items such as sandwiches, pizza, ready meals and soups.