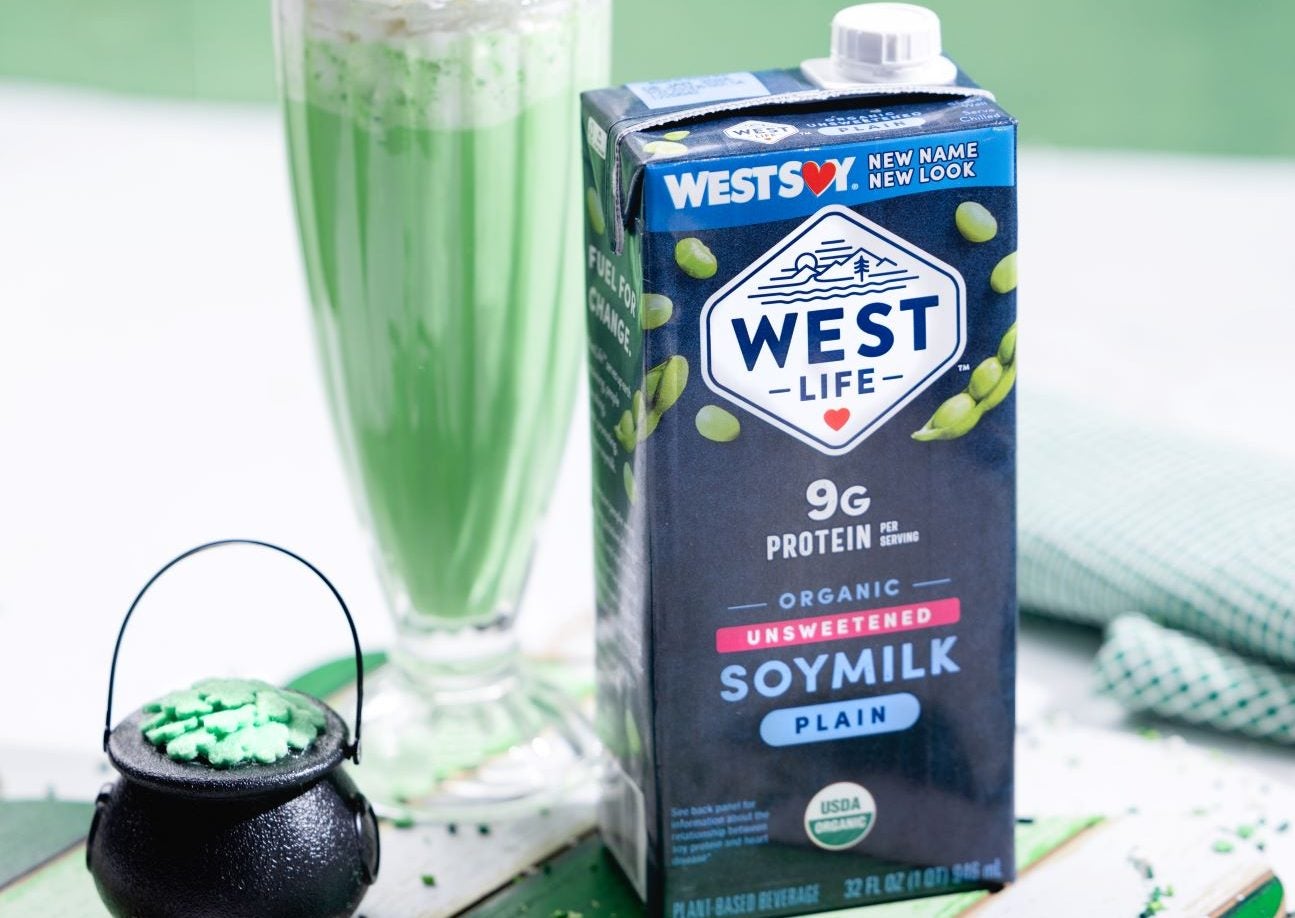 SunOpta has laid out a long-term target to double revenue, with plant-based beverages at the heart of its ambitions.
From US$935m in SunOpta's 2022 financial year, the listed company seeks to reach $2bn in revenue in a time frame that CEO Joseph Ennen suggested might be around five to seven years.
M&A is likely to play a part across SunOpta's three main focus areas of plant-based drinks, better-for-you snacks and more recently nutrition beverages, where the company operates across a multi-channel customer base – retail with its own brands and private label, foodservice, co-manufacturing, and B2B supplying ingredients.
"We think in each of these three spaces, there will be opportunities for us over the next kind of call it five years to consider acquisitions in the space in terms of rolling up capacity and/or expanding capabilities," Ennen said at an investor event this week.
"We see opportunities to continue to grow market share. We absolutely believe that we can turn this into a two-plus billion-dollar company in the next handful of years – five, six, seven years."
External opportunities in better-for-you snacks might feature "some small scale M&A to add capabilities", or in nutrition drinks "some strategic and surgical acquisition", he said.
SunOpta has flipped from being an ingredients-centric, or "commodities- orientated" business, to a value-added manufacturer. In 2019, 70% of revenue was geared to commodities, and now that is 30%, with an unspecified target to get to 80% for value-added.
Last year, SunOpta shifted its headquarters from Canada to the US, with a 65,000 square-foot complex in Eden Prairie, Minnesota.
Ennen was optimistic on the future of nutrition drinks to drive internal growth over the "next decade", what he deemed to be a "huge category", but was equally optimistic on dairy-alternative beverages, particularly milk variants.
"We continue to roll up market share from our competitors in that space [plant-based drinks]. We continue to see category growth, and we continue to find new ways to drive innovation and take that plant-based milk capability into new categories and spaces," he explained.
In snacking, he said SunOpta has "got a lot of momentum" and a product segment in which the company will "continue to drive significant growth".
Within the $2bn longer-term target, plant-based beverages are envisaged as getting to $1.15bn, and better-for-you snacks and nutrition drinks $250m each. Fruit products, another area in which SunOpta plays, are seen at $350m.
Of the $935m generated in group revenue last year, plant-based food and beverages accounted for $558m as opposed to $376m for fruit-based food and drinks.
SunOpta has also set out shorter-term horizons, with the revenue outlook for the current year – fiscal 2023 to the end of December – at $1-1.05bn, rising to $1.1bn in 2024 and $1.25bn the following year.
Adjusted EBITDA, which has climbed from $20m in 2019 to $84m last year, is expected to reach $100m in the current reporting period. The profit metric is then projected to rise to $120m in 2024 and $150m in 2025.
Ennen said SunOpta has invested $230m in manufacturing capacity in the last two years to increase scale and address what he called "category constraints" outside of his business. The company now has 14 production sites, according to its website.
Nutrition beverages, for instance, are in a "capacity-constrained environment", he said. "It's … growing double-digit and dominated by co-manufacturers. So co-manufacturers are not keeping pace with category growth."