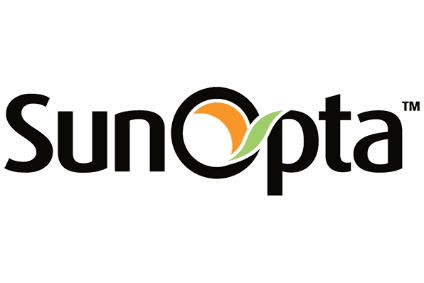 SunOpta said today (27 June) it had brought in Rothschild to to review the Canada-based ingredients and private-label group's plans and to evaluate "a range of strategic and financial actions" the company could undertake to "maximise shareholder value".
The company's announcement came a month after its largest shareholder, Tourbillon Capital Partners publicly asked the group to hire advisers to unlock shareholder value. In a letter, which was included in a public filing, Tourbillon said it believes SunOpta will be a "more valuable business" as part of a "larger enterprise".
SunOpta said today it had met with its biggest investors, including Tourbillon Capital Partners in recent weeks. Following these talks, SunOpta said it had decided to hire Rothschild. The company said the move reflected the views of "a number of these large shareholders, including that now is not the right time to commence an outright sale of the company".
It added: "There is no set timetable for the completion of this review process. SunOpta does not intend to disclose or comment on its review, unless and until the board of directors approves a specific action, or otherwise concludes its review."
Tourbillon Capital Partners, which holds a 9.9% stake in SunOpta, said last month it was going public with its call after private discussions with management and the company's board failed to yield results. Tourbillon added that it could potentially push for changes to management and the board if SunOpta's performance fails to improve and added that it could support an MBO, if appropriate.
SunOpta added today it had hired executive search firm Russell Reynolds Associates after "encouragement" from Tourbillon Capital Partners and other shareholders to help with identifying candidates for positions on its board.