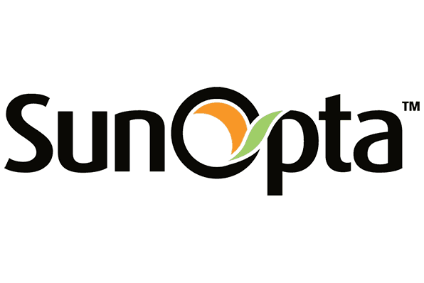 Canadian organic food and beverages manufacturer SunOpta has appointed Joe Ennen as its new chief executive officer.
He replaces David Colo, the "termination" of whose position was announced in February.
Ennen becomes CEO effective from today (1 April). Interim CEO Katrina Houde will continue her position on SunOpta's board of directors and will work closely with Ennen to "ensure a seamless transition". Ennen also becomes a member of the SunOpta board.
The new CEO brings more than 30 years of food and beverage experience, holding senior management positions at companies including PepsiCo, Kellogg and General Mills.
He was most recently at Columbus Manufacturing, where he served as president and CEO from early 2015 until its sale to Hormel Foods in December 2017.
Dean Hollis, chairman of SunOpta, said: "Joe has a proven history of delivering results and a strong sense of urgency. We are confident Joe is the right person to continue our value creation plan and lead the company to future growth.
"Joe's track record of attacking costs, improving margins, driving growth and commercialising a robust innovation agenda makes him the ideal leader for SunOpta."
Ennen said: "Over the last several years, I have thoroughly enjoyed the challenge of implementing high growth business plans and leveraging strategic board, investor and advisory relationships. I am committed to continuing the value creation plan and confident that with our portfolio of on-trend organic, non-GMO ingredients and products we can build a prosperous future for SunOpta and all of its stakeholders."
SunOpta's "value creation plan" was launched in 2017 with the aim of boosting the company's financial performance.
It is based on four areas falling within "portfolio optimisation, operational excellence, go-to-market effectiveness, and process sustainability".
In February, Nasdaq-listed SunOpta sold its organic soy and corn business to Pipeline Foods.