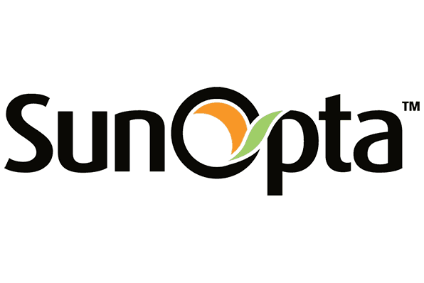 A second activist investor, West Face Capital, is reportedly adding to pressure from Tourbillon Capital Partners for SunOpta to sell its business.
According to Reuters, which cited an unnamed source, West Face has launched its own campaign to get get SunOpta to offload at least some of its assets. West Face, SunOpta's third-largest shareholder with an 8%-plus stake in the business, wants the company to consider board or management changes if sales fail to materialise.
SunOpta launched a strategic review last month, when it brought in Rothschild to analyse the Canada-based ingredients and private-label group's plans and to evaluate "a range of strategic and financial actions" the company could undertake to "maximise shareholder value".
The company's announcement came a month after its largest shareholder, Tourbillon, publicly asked the group to hire advisers to unlock shareholder value. In a letter, which was included in a public filing, Tourbillon said it believed SunOpta will be a "more valuable business" as part of a "larger enterprise".
SunOpta is believed to have received takeover interest from two private-equity groups.
Representatives for SunOpta and West Face were not available for comment at time of press.