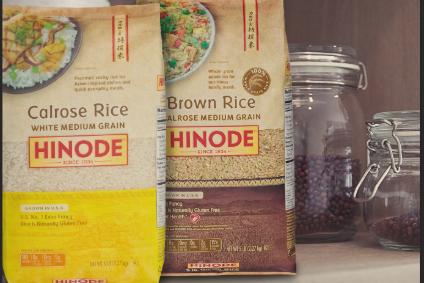 SunRice, the Australian rice exporter, has acquired the 35% stake in US rice business SunFoods it did not already own for an undisclosed sum.
SunFoods, based in California, is the owner of the Hinode brand (pronounced Hee-no-day), which is sold across 8,000 retail outlets in the US.
In a stock exchange filing, SunRice said SunFoods operates "across the US mainland and Hawaiian retail, distributor and foodservice channels, as well as in international tender markets".
The company added: "This acquisition satisfies one of SunRice's six strategic priorities: to establish secure and sustainable sources of supply to complement the Australian harvest, which is becoming increasingly critical given the demand for SunRice products continues to expand and the size of Australian rice crops continue to vary."
Alongside news of the SunFoods transaction, SunRice also announced it had struck a deal to buy Australian pickled onions and gherkins supplier Fehlbergs Fine Foods.
The deal was made through SunRice's Riviana arm, which already supplies a range of pickled vegetables. The acquisition adds pickled onions to the Riviana stable.