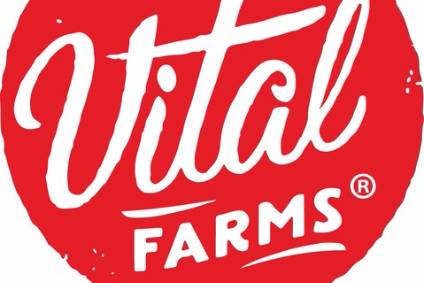 A US producer of ethically-produced eggs, Vital Farms, has become the seventh firm to receive investment from Sunrise Strategic Partners, the fund set up by the former CEO of Boulder Brands.
Sunrise, established last year by Steve Hughes and private-equity firm Trilantic North America, has made a "minority investment" in Vital Farms, the company said yesterday (6 April).
Vital Farms said the investment will allow it to "support the brand's network of family farmers and to invest in infrastructure to help bring the best eggs to more consumers at an affordable price point".
Vital Farms was founded in Texas by Matthew O'Hayer in 2007 with 20 hens. Since then, the company said it "has made it possible for chickens to live on farms and have full access to green pastures, fresh air and a diet of grass, bugs and all of the things they naturally like to forage for outdoors".
The company said its hens have 108 square feet of "unrestricted outdoor access" and the eggs are sold in grocery stores nationwide.
O'Hayer said: "Vital Farms began pasture-raising eggs with a mission to bring ethical food to the table. We believe that raising healthy, happy birds outside on fresh pastures also produces the most nutritious and flavourful eggs. Sunrise will help us grow our operations and let more people enjoy our eggs."