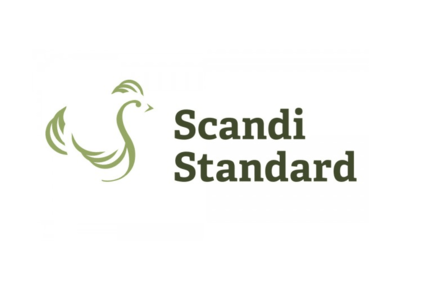 Sweden-based poultry group Scandi Standard is to buy organic broiler chicken supplier Bosarpskyckling.
Scandi Standard said the deal, made through subsidiary Kronfågel, would cost SEK33m (US$4.7m).
It said Bosarpskyckling's turnover in 2013 was around SEK25m and the new asset is expected to "make a positive contribution" to its results. Bosarpskyckling has had a compound annual growth rate of 12% since 2010.
"Demand for white meat is growing, and the acquisition will enable Kronfågel AB to further develop and strengthen its customer offering with KRAV-approved, organic premium chicken," Kronfågel CEO Magnus Lagergren said.
The acquisition is expected to be completed in the third quarter.