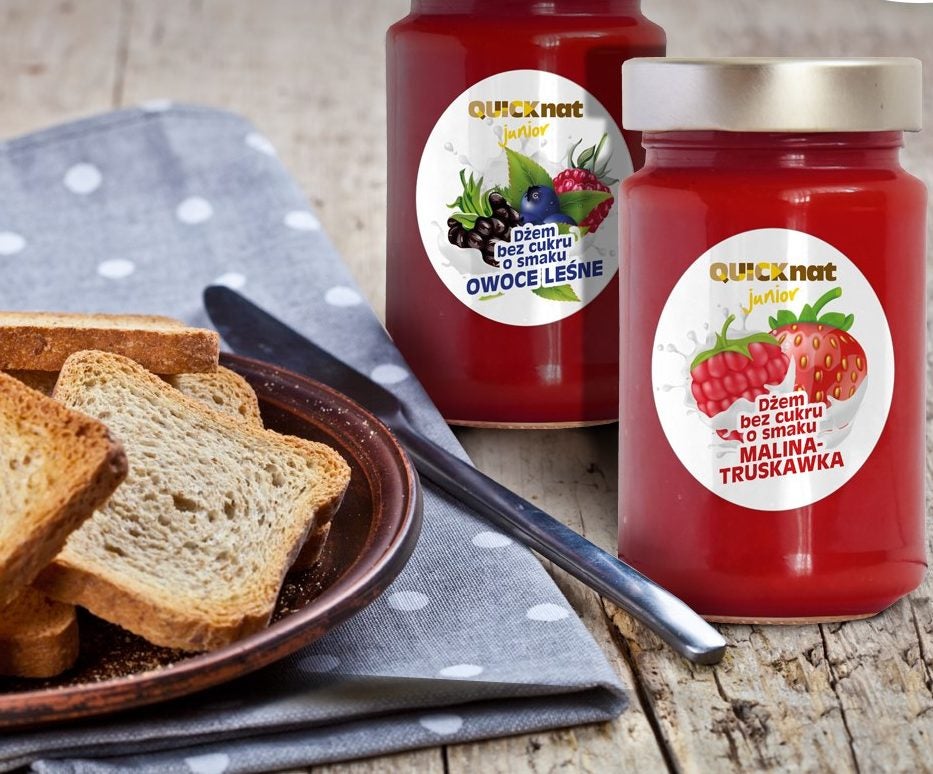 Bayn Group has formed an agreement to acquire a majority stake in Amerpharma, a Poland-based producer of low-sugar sauces, jams and sports nutrition products sold in Europe, marking the third deal instigated over the summer by the Swedish ingredients firm.
It has entered a binding agreement to purchase 51% of Amerpharma for just over SEK41m (US$4.6m), while the remaining 49% will remain in the hands of the founder of the Polish business Mariusz Klementowski. Bayn added it will also make further monthly payments for up to five years based on Amerpharma's net income as part of the transaction, which is expected to close within 90 days.
Amerpharma, or Klement Spolka Ograniczona Odpowiedzialnosc to give its official name, has posted organic growth of more than 50% over the past three years, and predicts it will achieve net income of SEK71m and adjusted EBITDA of SEK12m in the current fiscal year, according to a statement.
Last month, Bayn snapped up confectionery business and contract manufacturer Koppers Candy Sweden, which manufactures sugar-reduced sweets. Koppers' customers include Tweek, the low-sugar brand Bayn snapped up earlier this summer.
To support further growth, Bayn will finance an investment in a new plant to the tune of SEK10m in the "coming years", it said.
Patrik Edström, the CEO of Bayn Group, said: "Through the acquisition, we gain a strong foothold in the Polish market, where there is great potential for us to grow even faster with a part of the group located in central Europe. Amerpharma has many attractive products and in new segments, such as sports nutrition, where we are now strengthening the Group's total food-tech range and open additional verticals for expansion."
Free Report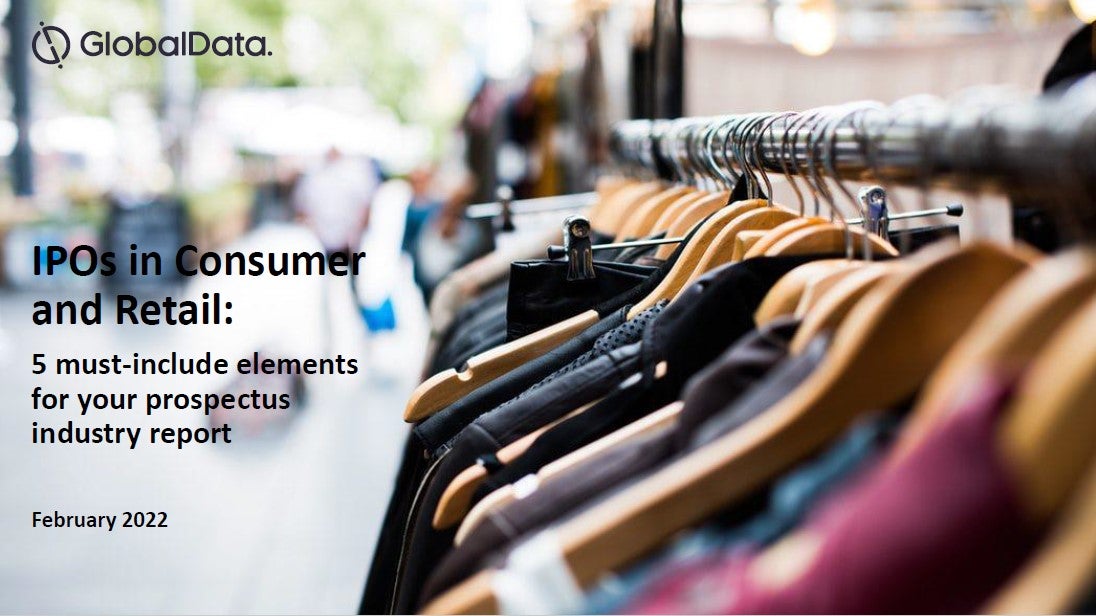 What's missing from your IPO industry assessment?
IPO activity all but stopped in 2020, as the investment community grew wary of the effects of COVID-19 on economies. No matter how deserving a business was of flotation, momentum was halted by concerns of when a 'new normal' of working patterns and trade would set in. Recently, sentiment has changed. Flotations picked up again during the second half of 2021, and now in 2022 the mood is decidedly optimistic. Business leaders have their eyes on fast rebounding economies, buoyant market indices and the opportunity once again to take their businesses public. As a result, global IPOs are expected to hit back this year. With GlobalData's new whitepaper, 'IPOs in Consumer and Retail: 5 must-include elements for your prospectus industry report', you can explore exactly what is needed in the essential literature. GlobalData's focus lies in the critical areas to get right:
Macroeconomic and demographic environment
Consumer context
Industry environment
Competitive environment
Route to market
Interested to learn more about what to include in your IPO Industry Assessment report? Download our free whitepaper.
by GlobalData