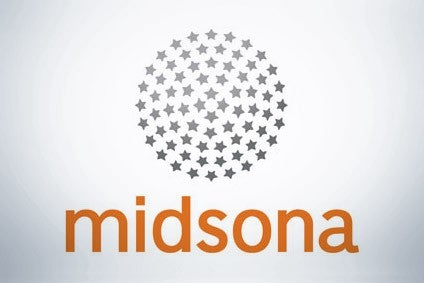 Swedish food firm Midsona plans to convert a facility in Spain into its regional hub for producing plant-based products.
The Stockholm-listed business will invest SEK45m (US$5.2m) in its facility in the village of Castellcir in Barcelona province in the north east of Spain, rather than take the more expensive option of increasing its presence in the plant-based category through M&A, according to its president and CEO Peter Åsberg.
Through the investment at Castellcir, Midsona aims to double its turnover in the segment to around SEK300m in the "long run". Conversion of the site to a plant-based facility is expected to be completed toward the end of next year.
Midsona said the site will add capacity in what it terms as first and second generation meat-alternatives, meaning ingredients such as tofu, tempeh and seitan in the first instance and vegetarian burgers, pies and meatballs in the second. It then plans to launch third-generation products such as chicken, fish and other "meat-like products".
Åsberg said in a statement: "The increased capacity in our Spanish factory means that we secure the supply of goods in the long term while we can reduce our costs. Economies of scale and improved production efficiency with increased automation lead to large cost savings, which we believe will be seen after the first year. It [Castellcir] has very good conditions with strong expertise in product development and a suitable geographical location for expansion in Germany and France."
The company added the "expected cost synergies" and sales will bolster EBITDA profits by as much as SEK50m three years after plant-based production starts at Castellcir.
Midsona has been strengthening its position in the plant-based foods category of late, and not just in meat-alternatives. In October, it announced the purchase of System Frugt in Denmark, a maker of dried fruit and nuts.
And in the summer of last year Midsona agreed a deal with Ebro Foods in Spain to acquire its plant-based food business Alimentation Santé. The same year it also bought vegan and organic firm Ekko Gourmet and organic spreads company Eisblümerl in Germany.