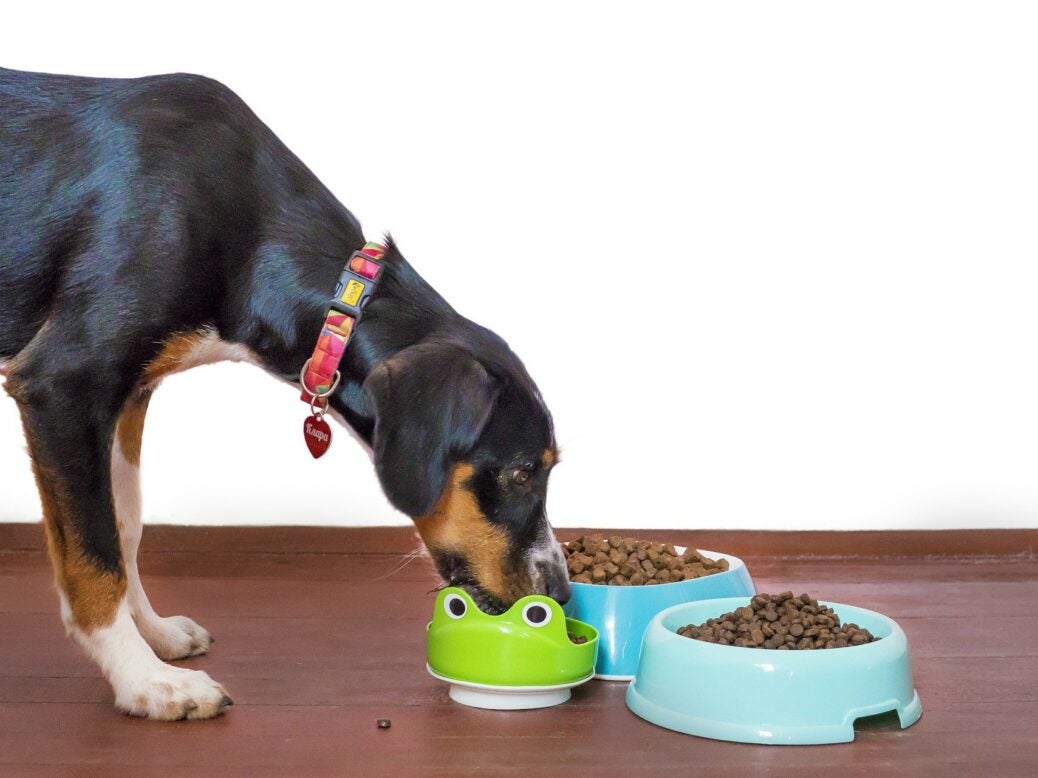 Sweden's Voff Premium Pet Food has sold a majority interest to Nordic-focused private-equity firm Axcel.
Free Whitepaper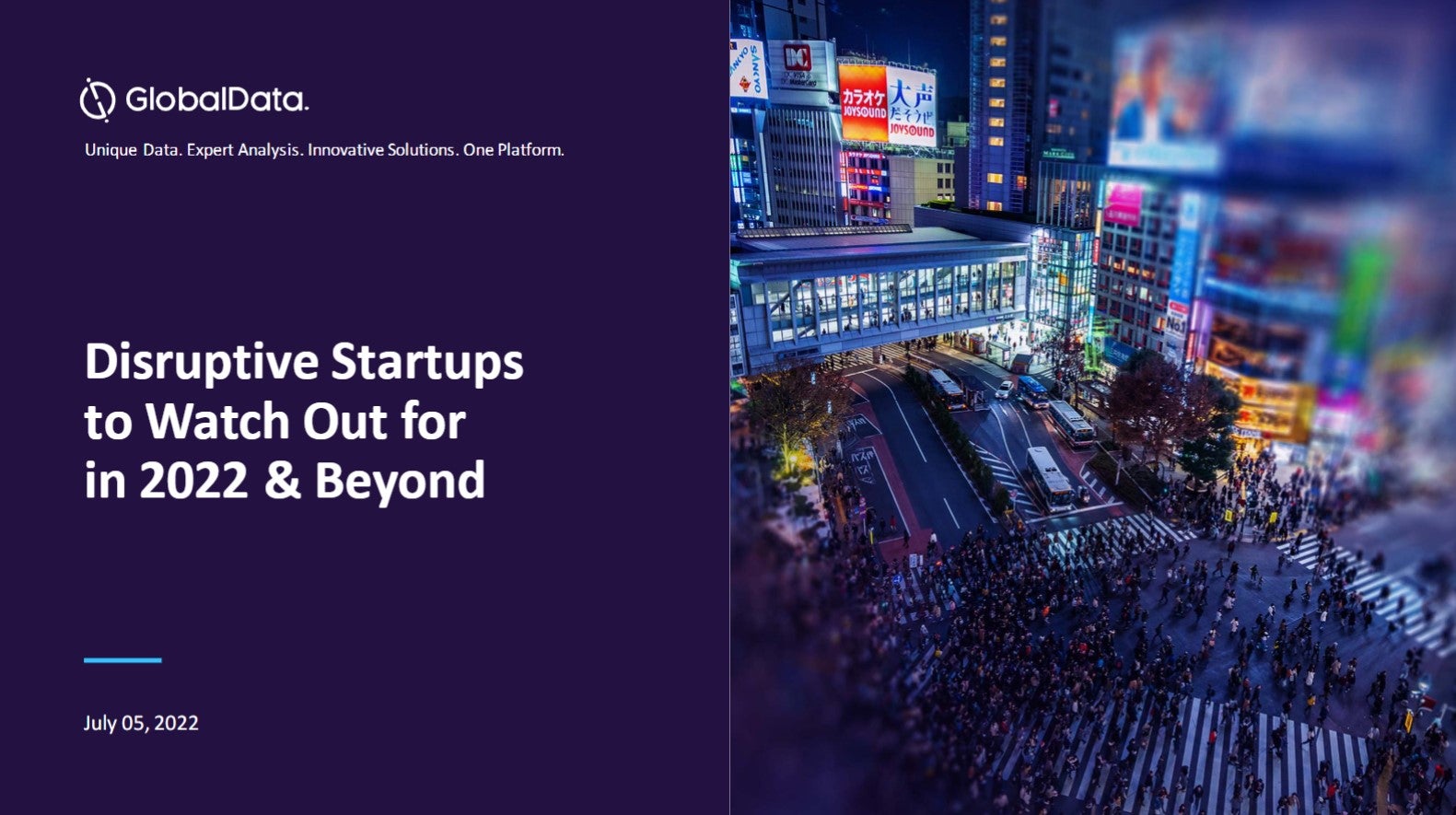 Disruptive start-ups to watch out for
2021 was a record-breaking year, with more businesses breaking into the billion-dollar club. Many start-ups have achieved or retained the unicorn status by the end of the year to reflect nearly a fivefold growth from that in 2020. This boom can be linked to a financing frenzy spurred by the quick adoption of technology and innovative solutions by start-ups gaining traction in response to the pandemic. However, the start-up ecosystem is now facing turbulent times for fundraising as investors seek long-term business strategies, valuations, and a route to profitability amid uncertain market circumstances. Nevertheless, 2022 has the potential to carry forward the momentum with multiple entities having a fair chance of being in the right place when aided by the right technologies. GlobalData leverages the power of alternative data to examine the health of start-ups across multiple dimensions including the quality of their innovations, market presence, and the funding they can attract. This helps our clients to analyze the disruptive potential of start-ups for early alliances, investments, and acquisition prospects to develop future-proof strategic roadmaps for a competitive advantage. Read our report and gather insights on the following topics:
Recent Unicorn trends
Unicorns in 2022
Future Unicorns
Start-ups to watch out for
Start-up ecosystem outlook by top geographies
by GlobalData
Stockholm-based Voff Premium Pet Food supplies eight cat and dog food brands largely acquired through M&A, as well as treats and supplements manufactured at six plants spread across Finland, Germany and the UK. The business generates annual revenue of SEK1.0bn (US$97.4m) and employs around 300 staff.
Set up in 2014, Voff Premium Pet Food sells its products online via the direct-to-consumer channel (D2C) and into independent pet-food retailers. Its portfolio is made up of the brands Dibo, Barfgold and Haustierkost, manufactured in Germany, and the Oscar and Rauh lines produced in Finland. It also supplies the Nutriment brand from the UK and is also the owner of the AntiForte supplements range.
Leo & Wolf is Voff Premium Pet Food's only in-house brand with the remainder of the portfolio inherited through acquisitions, a spokesperson for Axcel confirmed.
Voff Premium Pet Food said it has "strong market positions" in the Nordic countries, Germany and the UK.
CEO Mårten Bernow said: "We look forward to partnering with Axcel and building upon the leading European platform that we have created in premium natural pet food. Together, we will continue our ambitious growth strategy and European expansion through strategic acquisitions as well as driving organic growth through a unique combination of strong customer relationships, a compelling D2C offering and proven product development."
Headquartered in Copenhagen, Denmark, with an office in Stockholm, Axcel was founded in 1994 and runs six funds. The private-equity investor has deployed EUR2.8bn (US$2.8bn) in capital commitments.
Voff Premium Pet Food has been acquired from the Swedish growth investor Systematic Growth, senior management and "other key employees", Axcel said, adding those staff will hold a minority shareholding.
The transaction is subject to regulatory approval but is expected to close in the current third quarter.
Asbjørn Mosgaard Hyldgaard, a partner at Axcel, said: "Voff is an exciting opportunity for Axcel to leverage our experience within the pet and consumer sectors. Mårten and the wider management team have a clear vision to further advance their leadership position in Europe by continuing Voff's impressive growth journey in current and new markets."
Free Whitepaper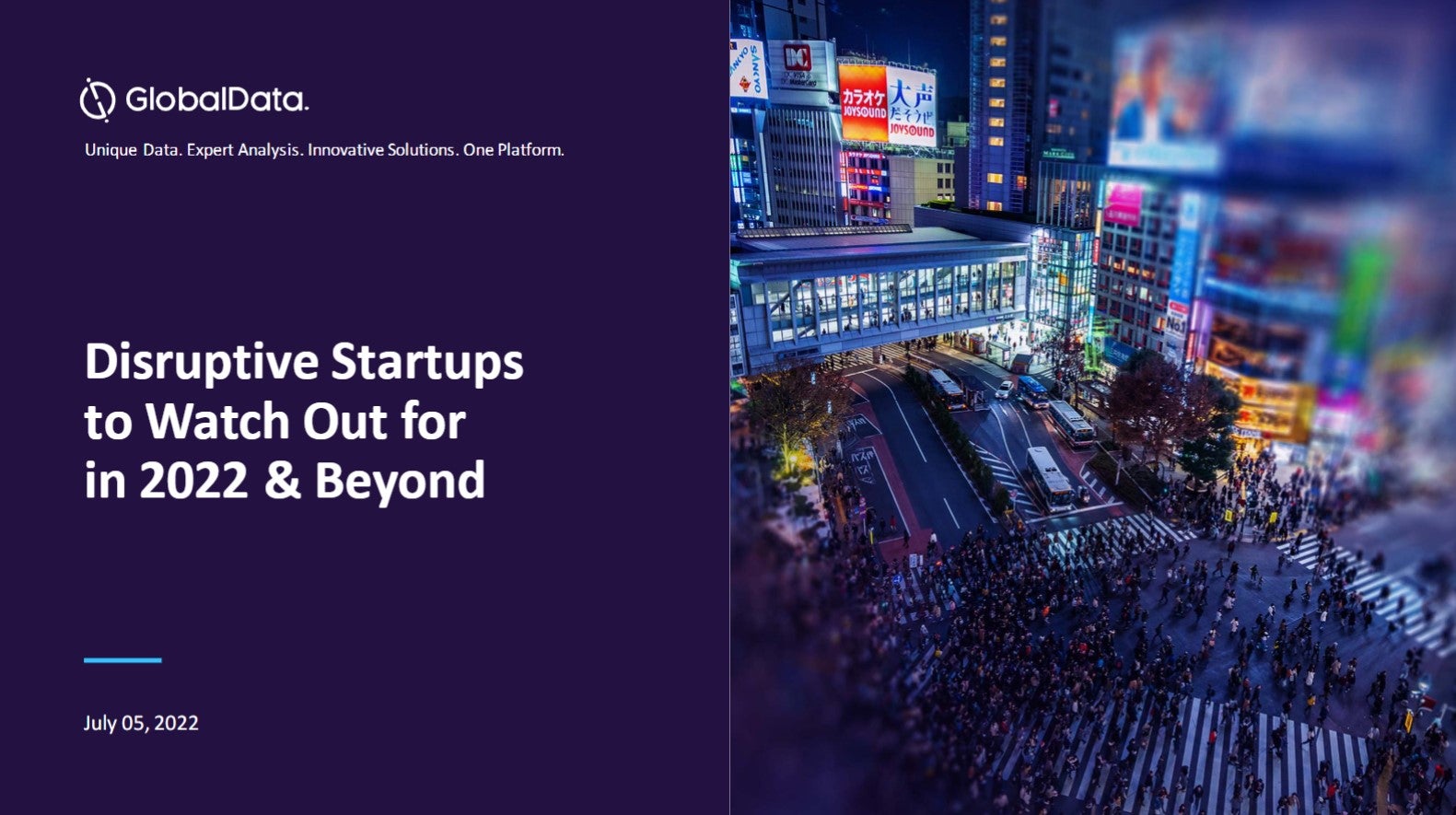 Disruptive start-ups to watch out for
2021 was a record-breaking year, with more businesses breaking into the billion-dollar club. Many start-ups have achieved or retained the unicorn status by the end of the year to reflect nearly a fivefold growth from that in 2020. This boom can be linked to a financing frenzy spurred by the quick adoption of technology and innovative solutions by start-ups gaining traction in response to the pandemic. However, the start-up ecosystem is now facing turbulent times for fundraising as investors seek long-term business strategies, valuations, and a route to profitability amid uncertain market circumstances. Nevertheless, 2022 has the potential to carry forward the momentum with multiple entities having a fair chance of being in the right place when aided by the right technologies. GlobalData leverages the power of alternative data to examine the health of start-ups across multiple dimensions including the quality of their innovations, market presence, and the funding they can attract. This helps our clients to analyze the disruptive potential of start-ups for early alliances, investments, and acquisition prospects to develop future-proof strategic roadmaps for a competitive advantage. Read our report and gather insights on the following topics:
Recent Unicorn trends
Unicorns in 2022
Future Unicorns
Start-ups to watch out for
Start-up ecosystem outlook by top geographies
by GlobalData