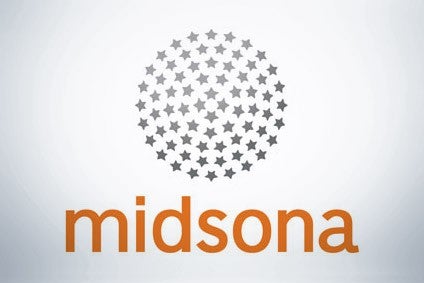 Swedish lender Erik Penser Bank has cut the profit outlook for the country's organic food producer Midsona due to a transport strike in France and a shortage of certain base ingredients in Germany.
Erik Penser said it expects earnings per share for Stockholm-listed Midsona to be down 13.5% for the year ending in December based on a lower sales estimate for the first quarter and gross margins, along with higher amortisation and depreciation. However, the bank anticipates the company will be able to boost margins during the first half of the year on the back of price increases and because of strength in the Swedish krona against the euro.
Last week, the owner of the Friggs healthy snacks brand reported annual sales of SEK3.08bn (US$321.3m) for 2019, an increase of 8%. EBITDA climbed 20% to SEK290m, giving a corresponding profit margin of 9.4% versus 8.5% a year earlier. However, net profit dropped almost 25% to SEK97m.
For the new year, Erik Penser expects Midsona to post sales of SEK3.38bn, and EPS of 2.79, down from last year's 1.49, amid a shortage of peanuts and almonds in Germany and the strike in France that has been going on for weeks. For the first quarter, the lender envisages sales will be around 4% lower than previously expected at about SEK825m.
Also last week, Midsona revealed a reorganisation of its business units into three divisions following a spate of acquisitions: the Nordic countries, and northern and southern Europe.
In July, Midsona acquired Alimentation Santé, a French-Spanish organic and plant-based food business then owned by Spain's Ebro Foods. And also last summer it snapped up Swedish peer Ekko Gourmet, building on the almost simultaneous deal for Eisblümerl, a Germany-based business producing organic spreads.