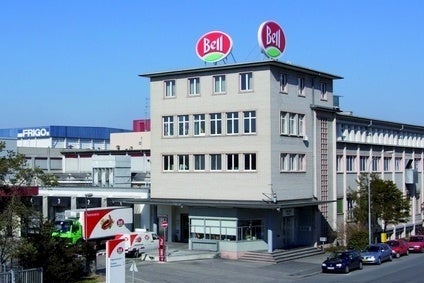 Switzerland-based meats supplier Bell Group today (21 August) posted higher half-year profits, even after sales rose by less than 1%.
Bell booked a 13.6% rise in net profit to CHF27.9m (US$30.1m) for the six months to the end of June. EBIT climbed 8% to CHF39.1m.
The higher profits came despite sales only growing 0.6% to CHF1.28bn. A 2.6% increase in sales in Switzerland, which accounts for the bulk of Bell's revenue, offset lower sales in Germany, France and its combined Eastern Europe and Benelux division.
Sales volumes were lower in each of Bell's markets but price increases boosted its Swiss revenues.
Looking ahead, Bell said: "The market and framework conditions remain difficult. Depending on the weather, the economy and the development of raw material prices, Bell expects to be able to further improve its results on the previous year in the second half of 2014."