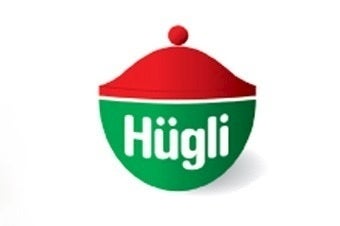 Hugli has reported a 16.3% rise in profits for the first half of 2014 despite a "sluggish food market in Europe".
The firm reported a rise in profits to CHF11.7m (US$12.8m) and an increase in earnings before interest and tax to CHF16m.
Sales, however, were affected by a slowdown in volume, particularly in Europe. Hugli reported an increase in revenue of 1.5% to CHF185m.