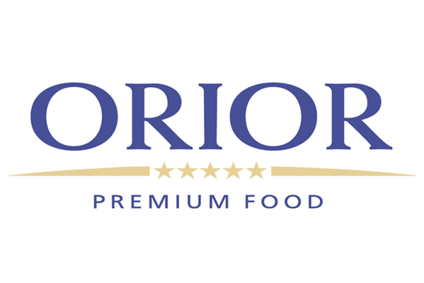 Swiss convenience food group Orior today (21 August) reported lower half-year profits amid higher raw material prices.
Orior, which makes products from deli meats to pasta, booked a 5.4% fall in net profit to CHF10.6m (US$11.6m). EBIT slid 8.6% to CHF14m.
The company saw revenues rise 1.9% to CHF253.1m on the back of Rapelli meats and new vegetarian and gluten-free products. However, Orior said input prices, some of which reached "record high levels", weighed on its profitability.
Orior said it expects raw material prices to ease. Less pressure from inputs, sales growth and new products mean Orior is "confident" about the second half of the year.