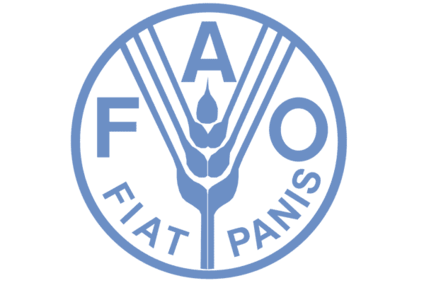 The UN food standards body, Codex Alimentarius Commission, has announced a new set of rules for the maximum levels of lead in infant formula and arsenic in rice.
At its annual meeting in Geneva from 14-18 July, the body said the recommended level of lead in infant formula be changed from 0.02mg/kg to 0.01mg/kg.
"Infants and young children are particularly vulnerable to the toxic effects of lead. They can suffer profound and permanent adverse health effects, particularly affecting the development of the brain and nervous system, which can diminish their ability to learn," said a statement announcing the changes.
Codex also adopted a maximum level for arsenic in rice of 0.2mg/kg for the first time, saying long term exposure could cause cancer and skin lesions.
In addition, recommendations were made for the maximum levels of pesticides and additives in foodstuff.
Click here for all the rulings.