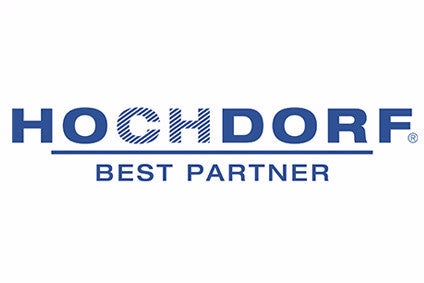 Switzerland-based dairy ingredients and infant-formula supplier Hochdorf Swiss Nutrition has upped its investment in local milk distribution company Thur Milch Ring to give it a majority stake in the business.
Its newly increased stake means it now has a 56.12% majority interest in Thur Milch Ring with the deal expected to complete in January. It has held a 17.65% stake in Thur for some time
The transaction price for the majority shareholding is less than CHF100,000 (US$100,495), Hochdorf revealed.
The company said the deal fits in with its plan to increase the production of baby food at its Sulgen plant significantly over the next few years, creating a higher demand for reliable and regular milk deliveries.
It said the enhanced shareholding will enable it to secure reliable and regular milk deliveries to the plant.
"These will be necessary for the significantly higher production volumes of infant formula planned for the future," it said.
Thur Milch Ring has taken on the role of a "self-help organisation for milk producers". Its stated objective is to independently market milk as effectively as possible.
The company markets around 40m kg of milk from 150 milk producers annually.
Hochdorf and Thur Milch Ring have worked together since 2003.