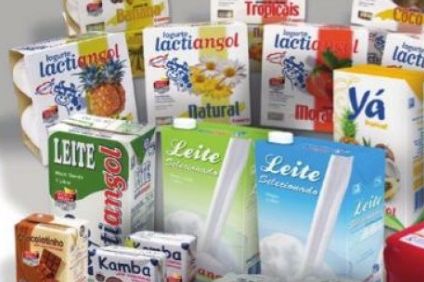 Lactiangol, Angola's largest dairy business, has been acquired by Swiss food group Webcor for US$30m.
The deal increases Webcor's reach in the African market and takes it into another sector after it established a candy joint venture in the country last July with Argentine confectionery giant Arcor.
Its plan for Lactiangol is to multiply its production capacity in dairy product categories such as UHT, chocolate milk, natural and flavoured solid yogurt, liquid yogurt, pasteurised butter, ice cream, condensed milk, cheese and desserts.
"The strategy of the Webcor Group is to increase the production and quality of Lactiangol products to a new level, further promoting the brand, this recognised brand, making it a market leader in its segment, while optimising the value chain through of the local milk production incentive that now corresponds to only 7% of the factory's needs," it said.
Webcor was founded in 1978 in the Democratic Republic of Congo (then called Zaire), before relocating its headquarters to Switzerland. It produces a range of food items including dried pasta, tomato paste, canned tuna and sardines and frozen chicken.
It has been selling its products in Angola for 27 years.
Wissam Nesr, CEO of the Webcor Group, said: "Angola is experiencing a turning point in the economy, diversifying from trade and distribution to local industrialisation and together with our local partners we will be one of the main players in this change."
Established in March 1994, Lactiangol has become a major dairy industry player in Angola.
Its plant produces 300,000 litres of milk per week, but has an installed capacity of 500,000 litres per week – the result of a $30m investment made by the company in 2017.
Free Report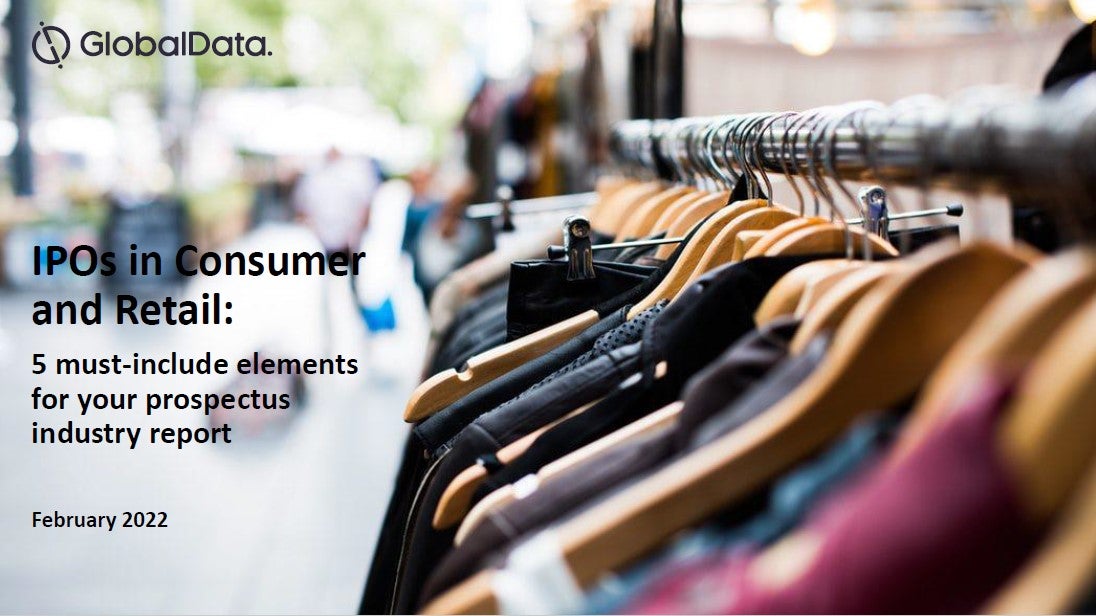 What's missing from your IPO industry assessment?
IPO activity all but stopped in 2020, as the investment community grew wary of the effects of COVID-19 on economies. No matter how deserving a business was of flotation, momentum was halted by concerns of when a 'new normal' of working patterns and trade would set in. Recently, sentiment has changed. Flotations picked up again during the second half of 2021, and now in 2022 the mood is decidedly optimistic. Business leaders have their eyes on fast rebounding economies, buoyant market indices and the opportunity once again to take their businesses public. As a result, global IPOs are expected to hit back this year. With GlobalData's new whitepaper, 'IPOs in Consumer and Retail: 5 must-include elements for your prospectus industry report', you can explore exactly what is needed in the essential literature. GlobalData's focus lies in the critical areas to get right:
Macroeconomic and demographic environment
Consumer context
Industry environment
Competitive environment
Route to market
Interested to learn more about what to include in your IPO Industry Assessment report? Download our free whitepaper.
by GlobalData