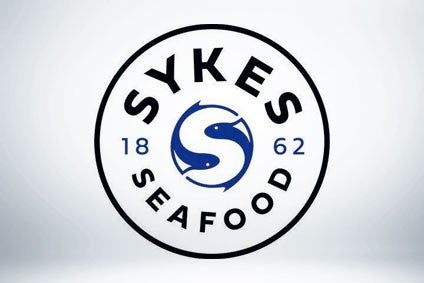 UK business Sykes Seafood plans to invest around GBP30m (US$41.6m) in a new shrimp processing facility.
The announcement was made via an exclusive interview conducted by Undercurrent News with managing director Alan Dale, who told the publication Sykes is aiming to build a new factory capable of securing business with one of the UK's major retailers.
The details were confirmed to just-food by a spokesperson for Manchester-headquartered Sykes, a family-run business supplying retail, foodservice and wholesalers, as well as food manufacturers.
Established in 1964, Sykes was previously known as Sefton Meadow Seafoods. The company has processing facilities at the New Smithfield Market in Manchester and in the city of Liverpool.
Last year, Sykes struck a deal to acquire Klaas Puul, the shrimp division of the Dutch Seafood Company (DSC), regarded as one of Europe's largest sea fishing companies. Klaas Puul supplies retailers in its home market, as well as France, Belgium and Germany.
Sykes' brands include Artic Royal and Clear Seas, sold into retail and the out-of-home segment, and Glenmyr, which is exclusively for foodservice.