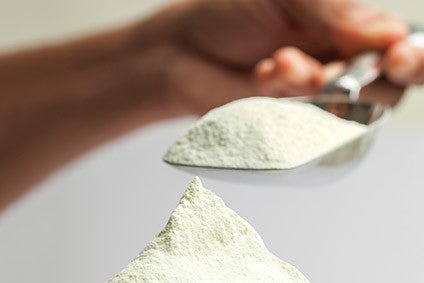 Synlait Milk, the New Zealand business-to-business infant milk supplier, has struck a new deal to supply A2 Milk Co. and support "medium-term" growth plans for the consumer-facing business's A2 Platinum infant formula brand.
Synlait already supplies infant formula to A2 Milk which is then sold under the A2 Platinum infant formula brand in China, Australia and New Zealand. While current production volumes will remain unchanged, the companies said "appropriate provisions" have now been made allowing for increased scale in the medium term.
"We are very pleased to have concluded negotiations in relation to our supply relationship with Synlait. We've maintained appropriate flexibility to assess new product and market opportunities as they arise," Geoffrey Babidge, A2 Milk's managing director and CEO, said.
Synlait and A2 Milk started working together in 2010. John Penno, MD and CEO of Synlait, said the businesses "have grown significantly since then" and added: "This agreement deepens an already strong relationship."
The new supply agreement for A2 Platinum infant formula is for a minimum term of five years and provides for a rolling three-year term after the first two. Synlait will have exclusive supply rights up to a specified product volume and a "right of first offer" for certain additional volumes, the companies revealed. Meanwhile, A2 Milk will be Synlait's "preferred customer", with committed production capacity and access to new technologies, and continued "favourable and competitive pricing terms".