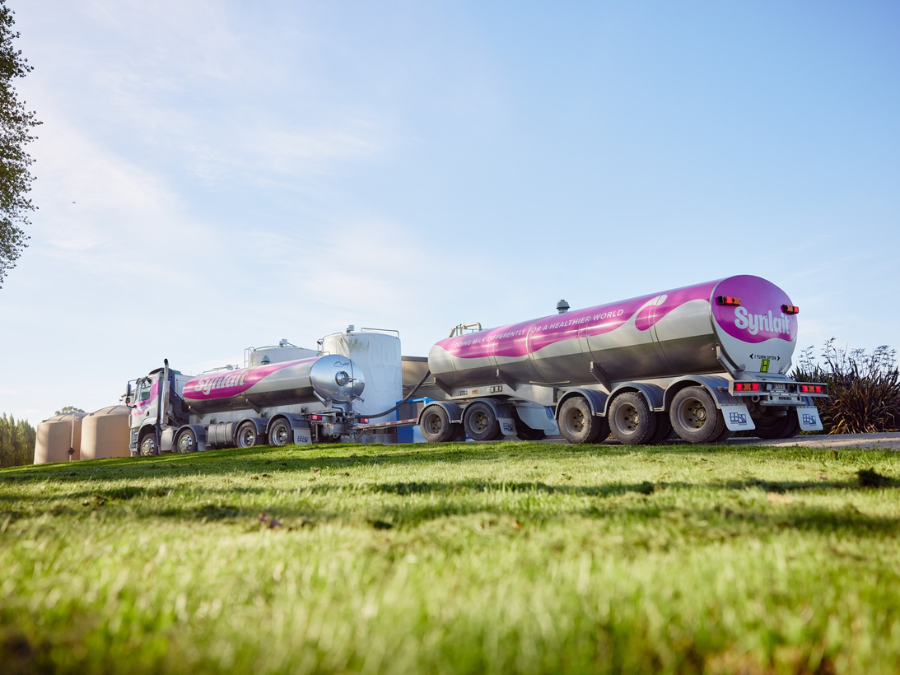 New Zealand dairy company Synlait has slashed its 2023 profit outlook following weak demand, as well as high supply chain and financing costs.
In a filing to the New Zealand stock exchange, Synlait revised its full-year forecast to range from a net loss after tax of NZ$5m (US$3.07m) to a profit of NZ$5m, a stark contrast to 2022 when Synlait reported an annual net profit of NZ$38.5m.
The dairy company's shares closed trading in New Zealand today 27.1% down (26 April), posting the company's biggest-ever dip. Shares are now down 50.3% from this time last year. The stock was the biggest decliner on the market.
The announcement came after Synlait shares were placed in a trading halt on Friday 21 April so it could "properly consider new information it has received which may require it to revise its previously issued guidance to the market".
The revised forecast was a drop-off from the company's prediction in March of net profit between NZ$15m to NZ$25m.
Synlait said in a statement that a reduction in demand from one of its customers has affected consumer-packaged infant formula volumes and base powder production, causing an NPAT impact of NZ$16.5m in 2023.
A2 Milk, a major customer of Synlait and 20% owner of the company's shares, responded to Synlait's revised outlook and said it was "surprised". The Synlait customer added that there was no material change to its full-year outlook. However, shares in A2 Milk still finished the day down.
The remainder of the profit impact (circa NZ$3.5m) was attributed to higher financing and supply chain costs.