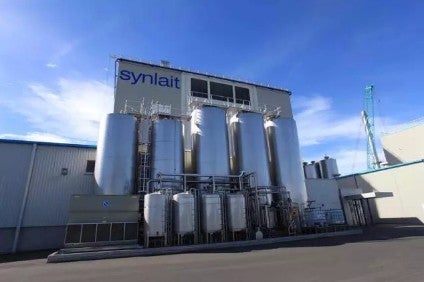 New Zealand's Synlait said finance chief Nigel Greenwood is set to leave the infant-formula maker after nine years in the role.
Greenwood will step down as CFO once a suitable replacement has been found, and is expected to depart around March or April to ensure a smooth transition, according to a statement from Synlait, which is listed in its home country and Australia. He has served as finance chief since April 2010.
The outgoing CFO was attributed with seeing through a capital raising exercise in 2010 followed by a stock market listing in New Zealand three years later and on the Australian bourse in 2016.
Greenwood said he is moving onto to his "next adventure" and to "spend more quality time" with his family: "I am extremely proud of the fact that over the past ten years at Synlait we have built a terrific team and business," he added.
Company chief executive Leon Clement, who only joined the business in August last year, said: "I would like to thank Nigel for his contribution and commitment to the growth of Synlait over the last decade. His presence, skill set and knowledge of Synlait will be missed. On behalf of our entire team we wish Nigel all the best for his next adventure."