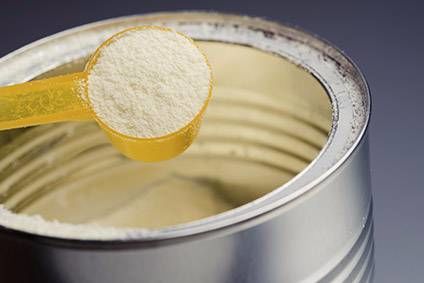 Synlait Milk, the New Zealand-based infant formula co-packer, has reported mixed half-year earnings as the group's operating performance came under pressure from increased expenses.
The company said operating earnings for the six months to 31 January, prior to financial expenses and taxes, totalled NZD21.9m (US$15.4m) compared to NZD24.2m in the comparable period of last year. Operating profit was hit by higher selling, distribution and administrative expenses.
Net earnings, however, increased to NZD10.6m from NZD10.2m in the comparable period of last year, boosted by the impact of currency exchange and lower financing expenses.
Sales were higher year-on-year. Revenue rose to NZD228.7m versus NZD213.5m in the first half of last year.
John Penno, Synlait's managing director and CEO, shrugged off concerns over the changing regulatory environment in China that has hit the results of international infant formula makers. "We have seen our infant formula business return to strong growth since 31 January and expect this to continue into FY18," he indicated. "We believe this will generate a modest profit improvement on our FY16 result."