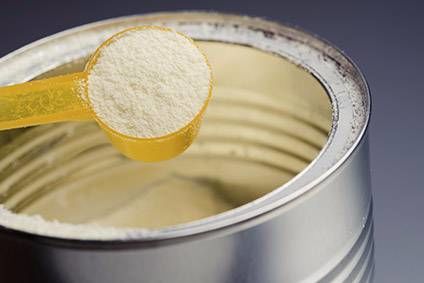 New Zealand-based infant formula co-packer Synlait Milk has snapped up local blending and canning business The New Zealand Dairy Company.
NZDC is based in Auckland and is building a blending and canning operation at a site in Mangere, just outside the city.
Synlait will own that site, which it said "will be infant formula capable". The deal will also give Synlait "a high specification sachet packaging line suitable for infant formula and milk powders".
John Penno, Synlait's managing director and CEO, said: "This purchase will allow us to meet current demand, as well as provide some room to grow with our customers' needs. Having a second blending and packaging site will also begin to mitigate some risk we have faced as a single site manufacturing company."
The capital investment includes a gross payment of NZD33.2m (US$23.6m) on acquisition, with Synlait expecting to spend a total of NZD56.5m once the plant is commissioned.
"The production line will be very similar to the blending and canning plant already in operation at Synlait's Dunsandel site, with the same scale, high standards, equipment and build specifications," Penno said.
The commissioning of the new facility is scheduled for October.
Synlait said it would seek regulatory approval in New Zealand and China for the new facility.
The group manufactures base infant powders, which infant-formula companies buy to use in their products. The company also produces canned infant formula for customers including New Zealand-based A2 Milk Co. and US baby products manufacturer Munchkin.
Synlait could not be reached for immediate further comment.