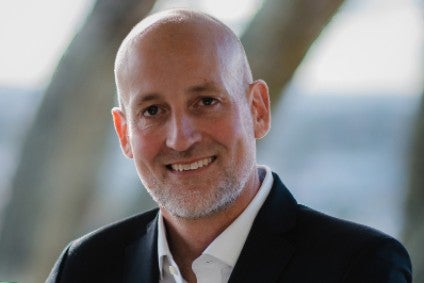 New Zealand infant-formula manufacturer Synlait Milk has named Leon Clement as chief executive to replace John Penno who announced in November he was stepping down from the role.
Clement, formerly managing director for New Zealand operations at the country's dairy co-operative Fonterra, will assume the Synlait CEO position in mid-August. Synlait co-founder Penno will continue in a governance role from August.
Chairman Graeme Milne said of Clement's appointment: "Leon has led major businesses internationally, specifically in Vietnam and Sri Lanka, and has deep experience in the branded dairy sector. He brings a broad range of skills and experience that are relevant to Synlait's future strategic initiatives.
"With a reputable senior leadership team in place and an organisation of great people, we're confident the incoming CEO has the skills and capabilities to lead Synlait to an even better future off the platform that has been created thus far."
In November, the company said Penno's decision to step down as CEO was "part of an orderly transition to position Synlait for its next phase of growth".
Along with Ben Dingle and Juliet Maclean, Penno co-founded the Synlait Group in 2000 and the Synlait Milk manufacturing business was founded in 2006, with operations beginning in 2008.
Penno said in a statement today (26 June): "Synlait has been a major part of my life for the last 17 years, and I'm very proud of what we've achieved in a relatively short time. Leon's appointment is a coup for our employees, dairy farmers and investors. He is absolutely the right person to be leading the company towards the profitable and sustainable opportunities we're targeting."
Clement added: "The progress to date is impressive and under John's leadership Synlait has achieved some significant milestones, which have set the business up well for the next phase of growth. The business is in fantastic shape and we will continue to target sustainable growth by leveraging the potential within our organisation, as well as the potential in the markets and customers we partner with."