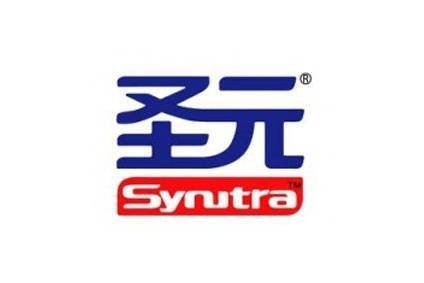 Chinese infant formula maker Synutra has confirmed it has entered into a definitive merger agreement for a "going private transaction".
Under the terms of the proposed deal, Synutra will become a wholly-owned subsidiary of Beams Power Investment Limited (BPIL), which holds a 63.5% stake in the business and is owned by Xiuqing Meng – the wife of Synutra's chairman and CEO Liang Zhang.
Synutra said it has entered into an agreement and plan of merger with BPIL, a company incorporated in the British Virgin Islands, and Beams Power Merger Sub Limited (BPMSL), which is a Delaware corporation and wholly-owned subsidiary of BPIL. Under the terms of the deal, BPMSL will merge with Synutra which in turn will become BPIL's subsidiary.
Synutra said each share of the company's common stock will be automatically cancelled and converted into right to receive US$6.05 in cash without interest.
The deal follows a preliminary proposal at the start of the year from chairman and CEO Zhang to take the company private by acquiring all outstanding stock.
Synutra said BPIL has secured a committed loan facility from Shanghai Pudong Development Bank Co. Ltd. to finance the proposed transactions.
The board of Synutra has recommended that shareholders back the deal. Synutra said in a statement that the board was acting on the "unanimous recommendation" of a special committee set up by the board to negotiate the deal. Synutra said the committee, which comprised only independent directors of Synutra, who were "unaffiliated" with BPIL, BPMSL and Synutra's management, "exclusively negotiated the terms of the merger agreement" with the buyer group comprising Liang Zhang, Xiuqing Meng, representatives of BPIL and BPMSL and their respective independent financial and legal advisors.