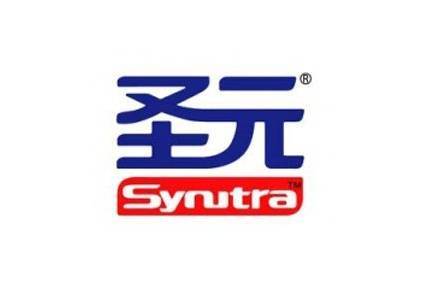 Chinese infant formula maker Synutra has received a preliminary proposal from chairman and CEO Liang Zhang to take the company private by acquiring all outstanding stock for US$5.91 a share.
The offer price from Zhang, made in association with an affiliated entity, represents a premium of approximately 63% to the closing price of the company's shares on 13 January and a premium of approximately 30% to the volume-weighted average closing price during the last 20 trading days.
The move would be funded through a combination of equity capital and third party debt as well as a rollover equity in the company.
The board intends to form a special committee consisting of independent directors to consider this proposal, Synutra said in a statement. The board cautioned "no decisions have been made" and said the proposal was non-binding. "There can be no assurance that any definitive offer will be made, that any agreement will be executed or that this or any other transaction will be approved or consummated," the company said.