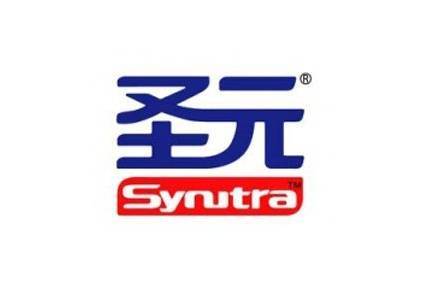 Synutra reported lower earnings for the first nine months of the year, as higher costs and lower sales weighed on the infant formula group's operating profit.
In a filing yesterday (9 February), Synutra said that net income more than halved, dropping to US$7.8m in the nine-months to 31 December, versus $20.9 last year. Operating income also fell steeply, declining to $18.9m compared to $46m in the comparable period of last year.
The drop was the result of higher cost of goods sold and lower sales. Nine-month revenue dipped to $269.6m from $278.9m in 2015.
The company said that its top line came under pressure from intensifying competition in the Chinese infant formula category.
Commenting on the result, chairman Liang Zhang flagged some performance highlights for the group in the period. "We are pleased to see ongoing strong sales momentum for our ultra-high temperature ("UHT") liquid milk product that we launched under the Dutchcow brand in the fourth quarter of fiscal [last year]," he said. "We were actively involved in both online and offline sales activities, and were pleased that our sales of UHT liquid milk more than tripled in the December quarter when compared to the previous quarter. We believe this product is on its way to becoming a staple in the liquid milk market segment."