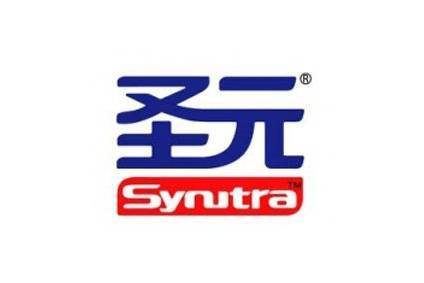 Chinese infant formula manufacturer Synutra has announced plans to invest in building a UHT plant at its site in the French town of Carhaix.
Synutra last year started building a drying facility for powdered milk and fat-enriched demineralised whey in Carhaix, which is in the north-west of the country.
At a press conference last week Synutra said it planned to invest EUR100m (US$113.8m) into a second plant that would specialises in UHT mik. The first phase will start in 2018 and produce 150,000 tonnes of UHT milk. The second phase of the project will add a further 150,000 tonnes. That is expected to be operational in 2020.
According to French newspaper Le Telegramme, a third project is also planned but details have not been disclosed, with the publication speculating it "could be a dairy". A further EUR100m will be invested in the third project, the newspaper said.
The three plants, inclusive of the drying facility, are expected to create 700 jobs.
On its website, Synutra said the Synutra Carhaix project was a "successful example of Sino-French cooperation in investment".