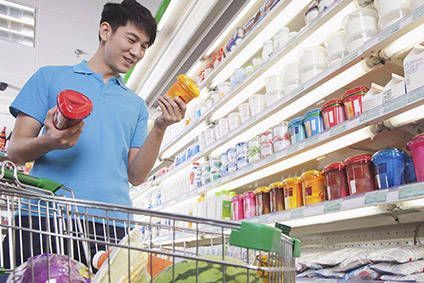 Taiwan is tightening laws governing food adulteration and counterfeiting in a bid to crackdown on "unscrupulous" practices in the food sector and reduce the number of "major food safety and health incidents".
The Taiwan-based Supreme Court has adopted a resolution on an amendment to the country's Food Safety and Health Administration Act of 2002. The amendment covers unapproved additives that are not dangerous to human health. The court said the stipulation in the old law "to harm human health" should be deleted so that the burden of proof to show unauthorised additives are in fact dangerous would be removed.
The court said the stipulation had caused difficulties in the "practical application" of the food safety law.
Companies that use unapproved additives or mix products with "poor quality ingredients" to "deceive consumers" will be subject to criminal proceedings, the justices noted. Under this new system, prosecutors will be required to prove the "existence of this crime" whether or not there are implications for human health.
The Supreme Court also called for tougher penalties for perpetrators, who currently face up to seven years in prison. "Such unlawful acts should be increased penalties," the Court noted in a statement.