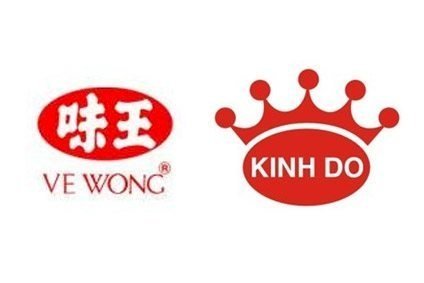 Taiwan-based Ve Wong Corp. and Kinh Do, the Vietnamese food group, are to build an instant noodle plant in Vietnam.
The facility will be based at the Vietnam Singapore Industrial Park in Bac Ninh province in the north of the country, a Vietnamese news report posted on the Kinh Do website said. The companies expect to build more plants in the centre and south of Vietnam.
The two companies have formed a venture to build the Bac Ninh plant. A local unit of Ve Wong Corp., Saigon Ve Wong, will hold 51% of the venture, with Kinh Do owning the rest. The project will see investment of US$30m.
Saigon Ve Wong will handle production, while Kinh Do is responsible for distribution and marketing.
"The joint venture marks a historic and inexorable step that meets the expectations of both sides," Chen Kung Pin, CEO of Ve Wong Corp., said. "It provides a solid foundation for the company to expand and develop new product lines in Vietnam."
Kinh Do CEO Tran Le Nguyen added: "The joint venture with Saigon Ve Wong and the construction of the plant are important steps for KDC in preparing its internal capacity to penetrate further into the essential food industry, especially after the initial success of the Dai Gia Dinh brand of instant noodles."
Last year, Kinh Do sold 80% of its snack business to Mondelez International.