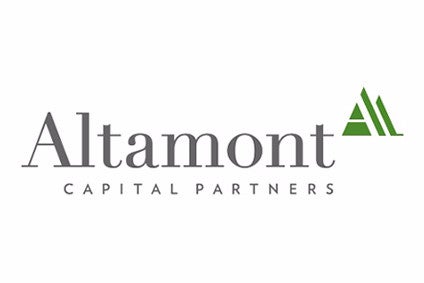 US holding company Tall Tree Foods, set up in 2013 by private-equity firm Altamont Capital Partners , said today (15 August) it had acquired The January Company , the Washington state-based manufacturer of Chinese-style meat products.
January, founded in 1948, produces high quality, Chinese-style sausage and BBQ pork products sold throughout the US under the Kam Yen Jan and Yangtze brands. January has been owned and operated by president and CEO Jim Ding for more than 40 years.
Tall Tree said January "brings an attractive portfolio of high-quality products to Tall Tree Foods , as well as additional diversity and geographic expansion". Tall Tree said it "will build upon the long-standing heritage and brand equity that Ding and his team have consistently provided its customers since inception."
Ding will continue to lead the business through a transition period along with the current management team based in the city of Kent. January's plant and office will remain in Kent, Tall Tree said.
Tall Tree said it financed the acquisition with Fifth Third Bank and Owl Rock Capital Corporation. BMO Capital Markets served as the exclusive financial advisor to January.
In 2014, Tall Tree added to its processed meat assets with the acquisition of Klement Sausage Co to join two Texan firms, Blue Ribbon Bacon and Sausage and Richard's Cajun Foods, which Tall Tree acquired in 2013.