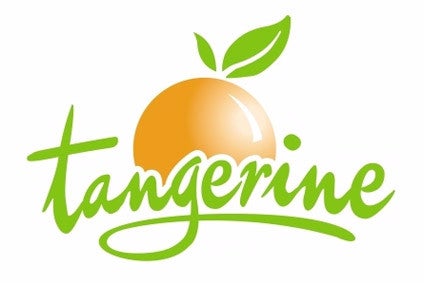 Benoit Testard, the chief executive of UK-based Tangerine Confectionery , has died, aged 60.
Testard passed away on 16 February after a short illness, Tangerine Confectionery has confirmed.
Paris-born Testard joined Tangerine Confectionery's board as a non-executive director in September 2013, becoming the company's chief executive the following March.
Before taking the board role at Tangerine Confectionery, Testard was CEO at Mcvitie's owner United Biscuits for two years. He joined United Biscuits in 1998 and his time at the UK-based business included stints as managing director for its operations in northern Europe and then its domestic business.
During his tenure as chief executive, Testard oversaw the separation and sale of United Biscuits' salty snacks business KP Snacks to German group Intersnack in 2012.
In a statement, Tangerine Confectionery said: "During the last two years with us he has made a significant and lasting impact on the business, and will be sadly missed by his friends and colleagues throughout Tangerine. Our thoughts and condolences are with his family at this sad time."
The company did not provide immediate comment on who has assumed Testard's responsibilities.