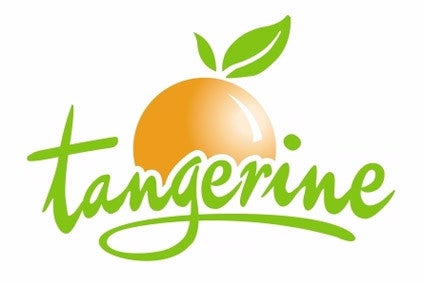 Tangerine Confectionery, the UK candy maker, has been hit by a second, 24-hour strike at its plant in York after talks over pay broke down.
Staff at the site in northern England have embarked on fresh industrial action today (14 November), the second strike in six days, after negotiations ended without agreement on Friday.
Workers at the plant first went on strike on Tuesday after turning down two pay offers from Tangerine Confectionery, which makes a range of sweets, including sherbet lemons and butter mintoes, at the site.
The GMB union, which represents the staff, claimed Tangerine Confectionery had "maintained their stance that any improvement to their offer would have to be self-funded by again eating away at workers' terms and conditions". The union said it had put forward counter proposals that were rejected by the company.
Tangerine said it was "disappointed" by the latest strike action. It said some staff had not joined the industrial action and the plant remained up and running.
Ben Kirkham, an organiser at the GMB union, said: "This is a deeply frustrating situation. Workers have made it very clear to the employer that they are not happy with the erosion of their terms and conditions especially as there has been a 36% increase in production capacity, which has not been reciprocated by the company in annual pay talks this year. No-one wants a strike but the previous action on Tuesday, I believe, shows the level of our members' anger at the company's unwillingness to listen to them. This hasn't been helped by the company's sedate approach to resolving the dispute. Its disappointing and has a sour taste in workers' mouths. They remain resolute and will not go cap in hand."
A Tangerine spokesperson claimed the company's "enhanced pay and break time offer" was "a positive step forward for the long-term future of this historic factory".
The spokesperson added: "It's surprising that some York employees have taken this step, particularly when we have invested more than GBP8m (US$10m) at the site during a period of intense competition within the UK confectionery market." The company had spent GBP8m at the York plant over the last three years, the spokesperson noted.
"Our door remains open to the GMB to resolve this amicably but, in the meantime, the factory remains operational and we'd like to thank the many staff who turned up to work, ensuring we continue to supply our customers and the public with their favourite sweets as normal," the spokesperson added.