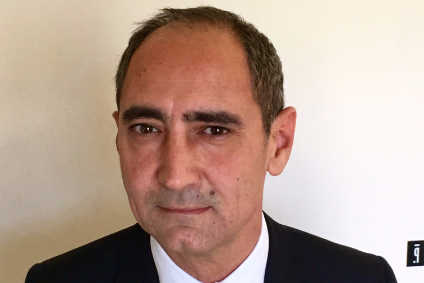 UK-based candy and popcorn maker Tangerine Confectionery has appointed Anthony Francheterre CEO following the death of its prior chief executive, Benoit Testard, earlier this year.
Francheterre will take over at the helm of Tangerine immediately. His career includes 17 years at United Biscuits, where his positions included serving as MD for the McVitie maker's northern European operations between 2007 and 2014. He was appointed MD of the company's European and North American divisions in 2015 and held that position until this April. Francheterre also worked at Nestle's French business in the 1990s.
Steven Joseph, chairman of Tangerine, said: "Anthony Francheterre has an outstanding track-record, having developed his career largely at United Biscuits where he held several senior positions across Europe and North America. I am confident that Anthony will be able to lead Tangerine through its next phase of growth and continue the exciting development of the Butterkist popcorn brand."
Commenting on his new role, Francheterre said: "I am thrilled to become chief executive at Tangerine. As the leading independent UK manufacturer of sugar confectionery and branded popcorn, Tangerine has a very rich and proud heritage."
Testard, himself a former United Biscuits executive, died in February after a short illness. He was 60.
Alongside its private-label sugar confectionery business, Tangerine operates a number of brands including Butterkist popcorn, Wham, Sherbet Fountain, Dip Dabs and Henry Goode's liquorice.