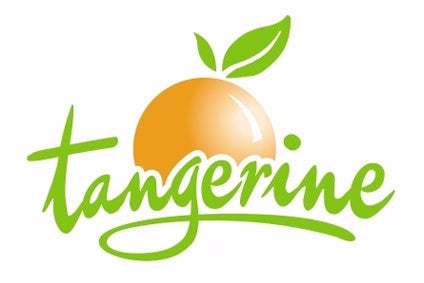 Workers at the York factory of UK-based candy and popcorn maker Tangerine Confectionery started an "initial" 24 hours strike today (8 November) in a row over pay.
The GMB union said its members at the plant, which makes Mint Humbugs, Sherbert Fountains, Butterkist Popcorn and Princess Marshmallows, voted to strike after turning down two pay offers from the company, which is majority-owned by US private-equity firm Blackstone Group.
"The row centres around a 1% pay deal, begrudgingly offered by the employer, which had left factory workers frustrated and angry," the GMB said. "The original offer was unanimously rejected in favour of a ballot for industrial action by 86% of members. An improved offer was rejected this morning by 92% of members."
The GMB said Tangerine had not returned with a fresh offer by a deadline of 14:00 GMT yesterday. "Workers had been preparing to go cap in hand for another year of despondent pay talks which would leave families struggling before Christmas," the GMB said.
The union accused the Blackstone Group of "eroding workers' terms and conditions in favour of profit". The union warned "action short of strikes will continue" if there are no further talks with Tangerine's management. "Further industrial action is planned until at least 30 November."
GMB organiser Ben Kirkham said: "This dispute comes in the wake of a long line of attacks on paid breaks and hand washing time reduced, pension contributions reduced and provider changed, training money and bonus payments pulled – the list really is endless."
Kirkham said: "GMB members feel that they have been backed in to a corner and are faced with no other option than to strike and I really must stress that this is the last resort for our members."
Tangerine had not responded to just-food's request for comment at the time of writing.
Last year, Tangerine added a range under its Butterkist brand to meet demand for "more adventurous flavour fusions". Butterkist Discoveries featured two lines: Hickory BBQ Pulled Pork and Sweet Chilli and Zesty Lime.
In June, Tangerine appointed former United Biscuits executive Anthony Francheterre CEO following the death of its prior chief executive, Benoit Testard, earlier in the year.