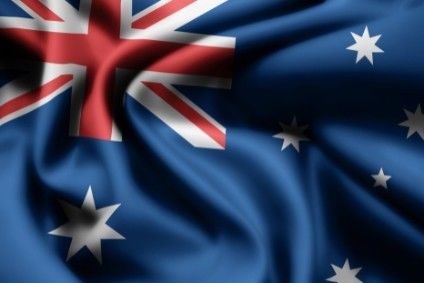 Newly-formed Australian food group TasFoods has announced the appointment of Donna Wilson as chief financial officer.
Wilson, who was most recently the finance director of what TasFoods called "a large, complex healthcare organisation", has worked at KPMG, another Australian Securities Exchange-listed company and statutory government authorities, the company said.
In a separate move, TasFoods said Roger McBain had chosen to "transition" from the post of executive director of finance but would continue as a company director. The terms and conditions of McBain's directorship are being finalised and will be announced in due course, the company said.
In May, TasFoods moved to buy local spices firm Shima Wasabi. The deal was the third struck in under a year and followed a transaction in February to buy local processor Nichols Poultry.
TasFoods was formerly On Card International, a business that had been focused on payment and rewards in Asia.