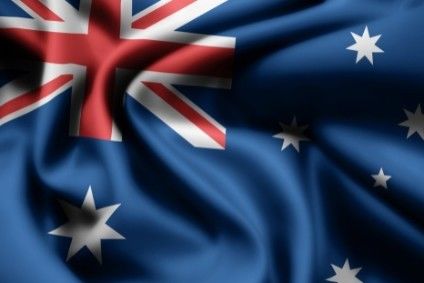 TasFoods, the Australian group, has struck a deal to buy local processor Nichols Poultry.
In a statement to the Australian stock market, Tasmania-based TasFoods said it has "an option" to acquire the business from owners Robert and Joanne Nichols for A$12.3m (US$8.7m).
The option, for which TasFoods has paid a non-refundable fee of A$500,000, expires on 31 May but may be extended until the end of June.
A deal would be the second made by the newly-formed TasFoods in the last nine months. In September, TasFoods, then OnCard International, a business that had been focused on payment and rewards in Asia, announced a move for Tasmanian dairy group Meander Valley Dairy. The acquisition was a change of direction for OnCard International, which had decided to wind down its operations and focus on investment in food.
TasFoods said the acquisition of Nichols Poultry, also based in Tasmania, was part of its plans to "build an integrated business based on premium food products" that are "primarily" sourced in the state.
Nichols Poultry wants to expand into "high-value" chicken products that are nationally distributed, TasFoods said. The sale will give the processor the funds to pursue the plan.
"The opportunity is to expand production capacity of the business and then actively market premium poultry and value-added products to grow Nichols Poultry from a local Tasmanian brand into a national distributor of premium poultry."
Unaudited management accounts for the six months to 31 December, Nichols Poultry generated revenue of around A$12.5m and profit before interest, tax and extraordinary items of around A$900,000.
TasFoods plans to raise between A$15m and A$20m to help fund the acquisition and give it capital to continue its strategy of developing and acquiring businesses.
The company's push into food has not been without problems. Last autumn, TasFoods made a failed bid for Tasmanian farming group The Van Diemen's Land Company. After TasFoods tabled its bid, it emerged Chinese-owned company Moon Lake Investments had made a binding offer for Van Diemen's TasFoods launched legal action against the owner of Van Diemen's and, last month, announced a legal settlement that saw it receive A$1.25m.